Is the Congressional town hall "on death's doorstep"?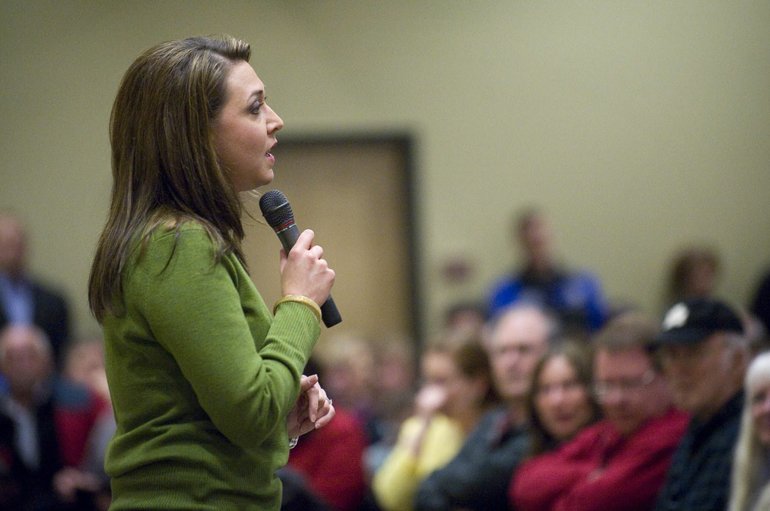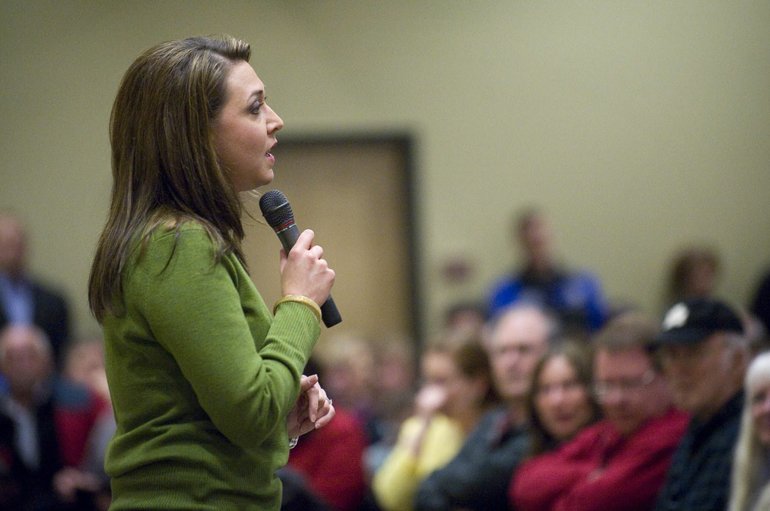 U.S. Rep. Jaime Herrera Buetler, R-Camas, has repeatedly been criticized for avoiding the traditional town hall format. 
Turns out, she's not the only one.
Earlier this month, the Huffington Post ran an article with the headline, "The Congressional Town Hall is on Death's Doorstep." 
Traditionally, the August recess was reserved as a time for members of Congress to touch base with their constituents.
Last month, members of Congress held 588 town halls, compared to 792 in August 2013, according to LegiStorm, which tracks press releases, newsletters, social media and other sources.
Rep. Vance McAllister, R-Oklamaha, held 23 town hall meetings last month, the most of any lawmaker, according to LegiStorm. Oregon's Rep. Peter Defazio, a Democrat, was close behind, hosting 19 events.
Herrera Beutler responds to the criticism by pointing out she's taken an alternative tact to town halls, in part, by hosting "community coffees"; people who live nearby are called and invited to participate.
"I've hosted a tremendous amount of meetings in the district, and I'm not going to let up on that and I'm going to do it in a way that I think best allows people to share honestly and openly and frankly what their thoughts and needs are," she has told The Columbian.