Herrera Beutler gives up apt in D.C. and sleeps in office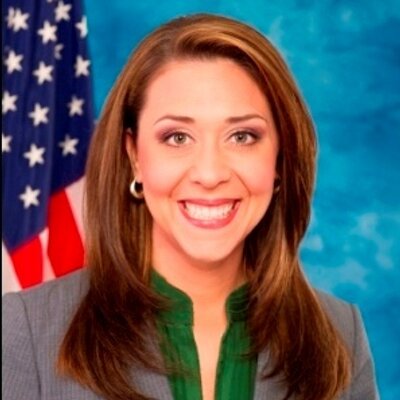 U.S. Rep. Jaime Herrera Beutler has taken to bunking at her office in D.C.
Congress is currently on summer recess, so presumably the Republican lawmaker is enjoying the comforts of her home in Camas. But while in D.C., she sleeps at her office. And she's not the only one –  it's a long-standing tradition, but only recently did a small crew of women lawmakers start sleeping where they work.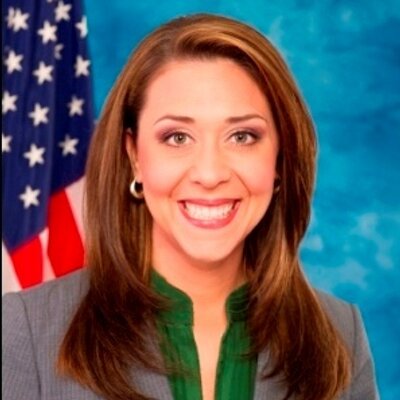 (Insert bad joke about Congress sleeping on the job here.)
House offices have a small bathroom and Herrera Beutler is able to use the Congressional gym to shower. She has a microwave and refrigerator in her office, so her diet consists of a lot of cereal and fruit, according to Casey Bowman, her spokesman.
"She started doing it at the beginning of this year in order to save money to pay for her daughter's medical expenses," Bowman wrote in an email. "I'm not long how she'll do it, but at the moment she doesn't have any plan to change things."
Herrera Beutler told the Washington Post that there have been a couple of male lawmakers who were surprised women lawmakers were joining the congressional sleeper club, "especially for some of us who are considered more girlie girls."
U.S. House members who are not in leadership positions earn about $174,000 a year.