"Nobody with experience with a firearm would shoot that poorly"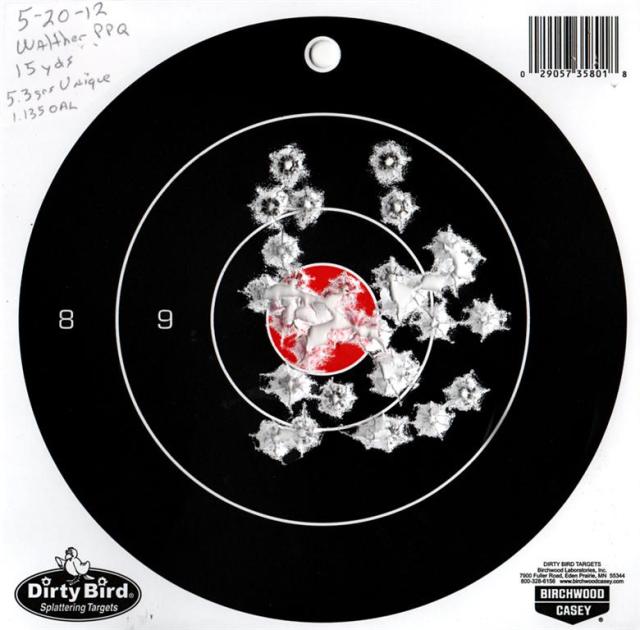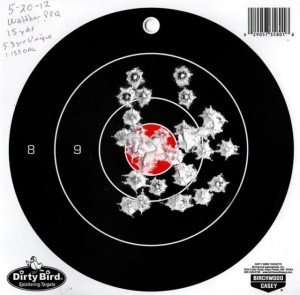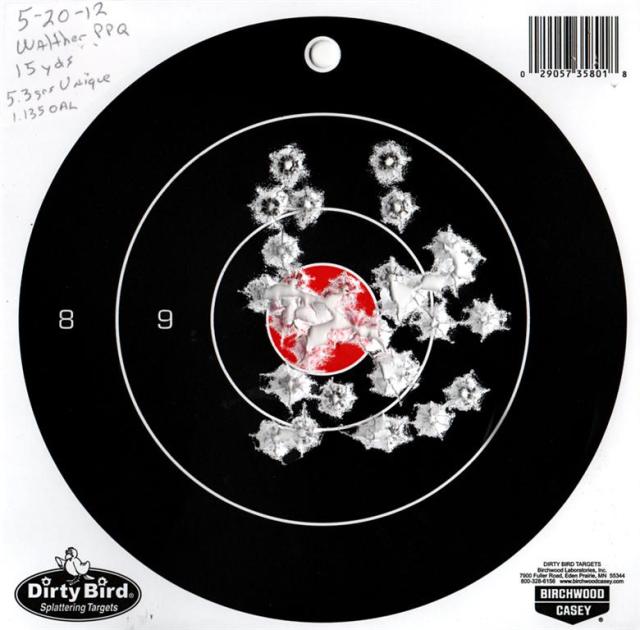 Some of the first shots have been fired in the battle over dueling gun initiatives slated for the November ballot.
A used target, the type found at a shooting range, was left on the League of Women Voters' doorstep in Seattle earlier this month.
Last week, another one was found. In a news release, the league pointed out they have endorsed Initiative 594, which would expand background checks on gun purchases made online or at gun shows. And they called on proponents of Initiative 591, the counter measure, to publicly reject the acts of "intimidation."
But Alan Gottlieb, who is one of the key backers of I-591, which would prohibit the expansion of background checks beyond what currently exists, said there is no way anybody from "his side" left those targets.
"Nobody with experience with a firearm would shoot that poorly," Gottlieb said.
And he said, he would love to loan league members a firearm if they are "feeling threatened."
But he added, if I-594 were to pass, he wouldn't be able to loan anyone from the league a firearm.
The league, a nonpartisan group, wrote their members are, "committed to finding solutions to gun violence, not downplaying it or making light of it," said Kim Abel, President of the League of Women Voters Washington (LWVWA).
 A recent poll showed the measure expanding background checks is gaining support. 
The Seattle Police Department is investigating the incidents.
(The photo above is a picture of the targets found in Seattle.)