Oil trains? What about them?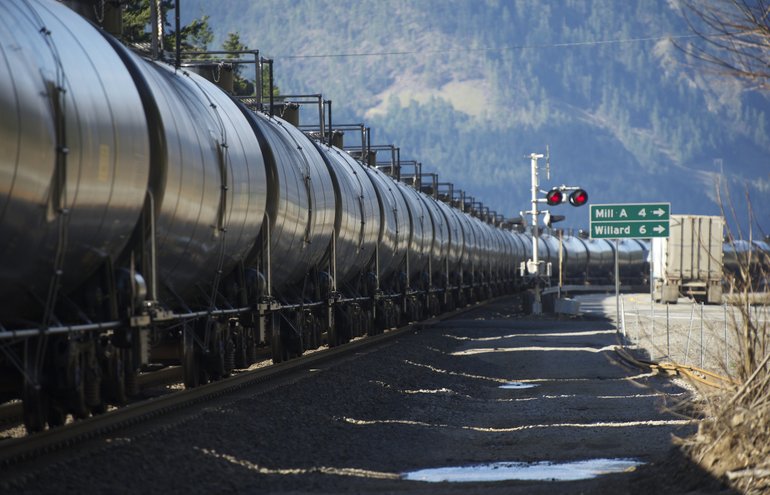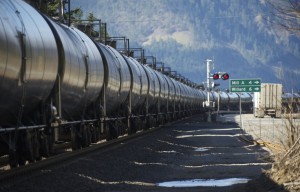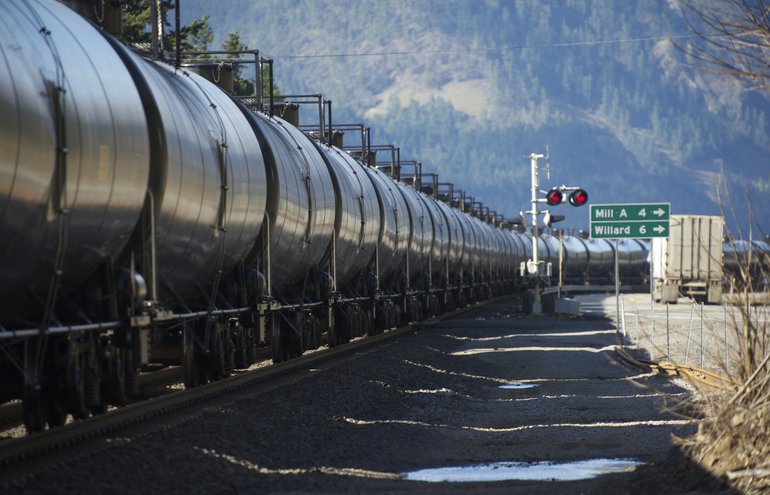 This month marked the one-year anniversary of the oil-train explosion in Lac-Megantic, Quebec, that killed more than 40 people.
And locally, the proposed Port of Vancouver oil-by-rail facility, which would be the Northwest's largest, has generated plenty of headlines.
So, some might find it surprising that a recent poll surveying 1,200 residents from Oregon, Washington and Idaho last month found 54-percent of people have heard little or nothing about oil trains.
The poll was done was conducted by DHM Research for Oregon Public Broadcasting's Earth Fix.
John Horvick, with DHM, told OPB that the poll also shows that of those who have heard of the issue, "most people aren't opposed to the idea of oil trains."
When asked if they supported oil-by-rail projects, with the purpose of the oil being used domestically, 56-percent of Northwest residents supported it, the poll showed.
But, Horvick added, "I don't know that there's a ton of enthusiasm necessarily."
Read the Earth Fix story here: http://bit.ly/1sCDoCE
And check out the results of the poll here: http://bit.ly/1wg9zbi
OPB recently commissioned another poll to gauge Northwest residents feelings on gun control issues after two school shootings, one in Portland and the other in Seattle.
The poll showed that despite the school shootings, people didn't change their opinions on gun control issues.