Congressional candidate recalls personal gun incident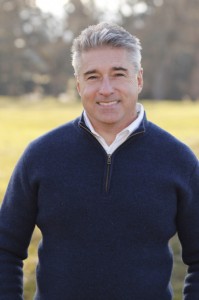 At a gun violence prevention rally in Esther Short Park this week, Bob Dingethal, who has hopes of unseating U.S. Rep. Jaime Herrera Beutler, R-Camas, this November, told a story about a time he found his younger brother playing with a .32-caliber pistol.
The two brothers were fighting when Dingethal's younger brother took off for their parent's room.
"It dawned on me in that second that he had become fascinated with a .32-caliber pistol that my father kept in a  drawer upstairs, so I ran upstairs to find my brother on the bed with the gun with the chamber open trying to put bullets in it," Dingethal said.
The rally marked the start of the Asking Saves Kids or ASK campaign, which urges parents to ask if there are firearms in the homes of their children's friends, and whether those weapons are secure.
He was able to get the gun out of his brother's hands.
"And I look back and think how life would have been different if he had been able to insert the bullet into that gun," Dingethal told the crowd. "First of all, I wouldn't be here talking to you today and he would have lived a tragic life of knowing he had shot his own brother."
Dingethal then launched into campaign mode.
"Our current Congresswoman is just now seeing and starting to understand the joys of being a parent and I wish her well at that … I wish she has every joy and wonderful moment that I've had with my boys growing up," he said. "So I'm reaching out right now and I'm asking you Congresswoman Herrera Beutler to join me in supporting this. This is not a Second Amendment issue, this should be something every parent embraces."
Herrera Beutler was, of course, in Washington, D.C. and not at the rally. But she did respond to Dingethal's call through her spokesman Casey Bowman.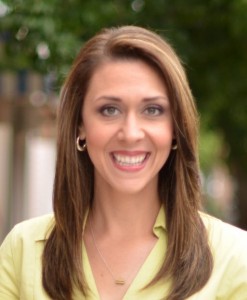 "These seem like reasonable and common sense guidelines for parents to follow.  Jaime is willing to give a fair hearing to any idea to stop these types of tragedies from occurring as long as there is evidence that they would be effective, affordable, and consistent with the protections offered by the Constitution," Bowman wrote in an email.