Gov. Jay Inslee on the Bi-State Bridge Coalition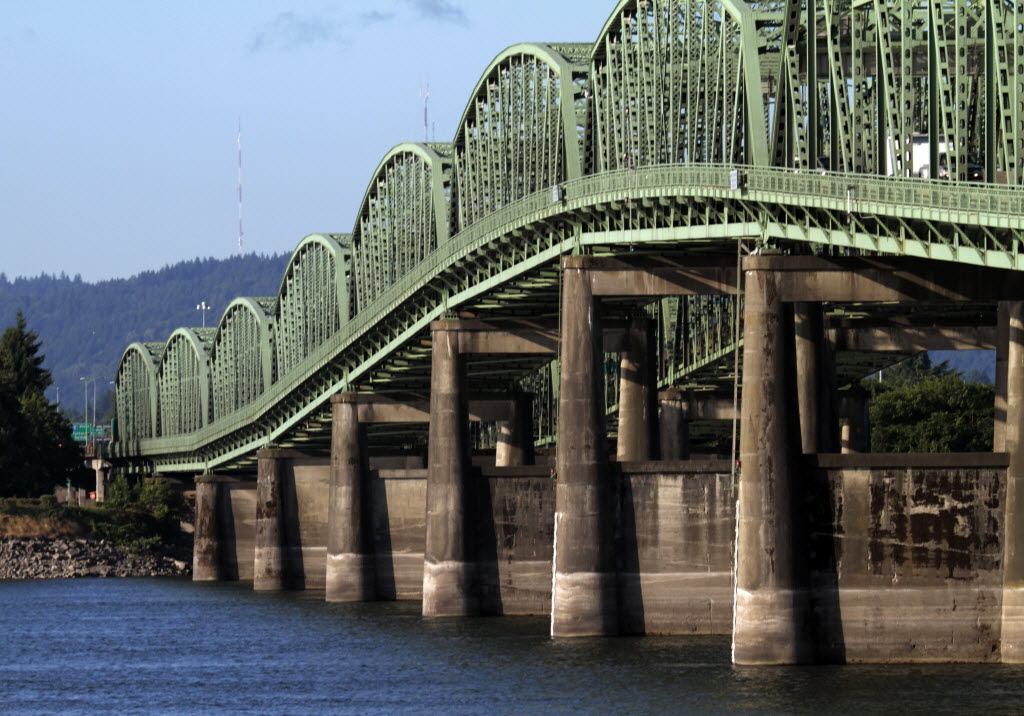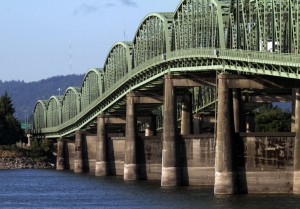 A member of The Columbian's editorial board asked Gov. Jay Inslee this week if he's heard about the Bi-State Bridge Coalition, an effort spearheaded by Sen. Ann Rivers, R-La Center, and Rep. Liz Pike, R-Camas, to discuss replacing the Interstate 5 bridge.
In the question posed to the governor, Rivers and Pike were described as the two "movers and shakers" behind the effort.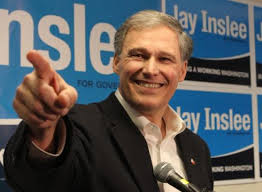 Here's what Inslee had to say about that:
"Well, the movers and shakers might be a liberal interpretation because those are the shakers who stopped us from getting a solution that we spent over $100 million on and was ready to go so we could actually have a bridge," Inslee said.
At least one of those "senators was responsible for stopping the fully prepared project that had taken over a decade to get ready. So I'm not sure that's the right language to use. But I've heard there have been some discussions. That's pretty much all I've heard."
Later, he added he was in Clark County Thursday to talk to "people who really do want to have a solution across the Columbia." People, the governor described as, having "open minds" to talk about "the best route forward."
Rivers and Pike were not on that list.
Inslee also had a few thoughts on the bridge being promoted by Republican County Commissioner David Madore, the county commissioner said he believes his bridge could be traffic-ready in five years.
Five years?
"Well in an Alice-in-Wonderland world, maybe," Inslee said to the proposed timeline.