Clark County GOP looking for a home
Since the Clark County Republican Party shuttered its headquarters in an effort to save money in 2013 they have held meetings across the county; in libraries, at a Mexican restaurant, in a couple of conference rooms.
Current Republican Party Chair Kenny Smith cast a vote at the time in favor of closing the old building.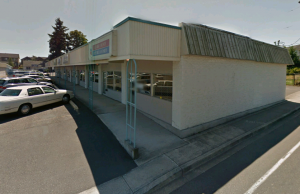 But that's before he saw this gem: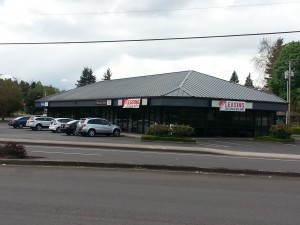 "We stumbled across this building and all kinds of ideas percolated in our minds," Smith said.
He felt inspired and wondered if anyone else would feel the same. The idea has kicked off a good old fashioned pledge drive.
"If we can get a commitment of $1500 PER MONTH in monthly recurring donations, specifically for this purpose, I believe the board will allow us to negotiate the lease," Smith wrote on the party's website.  
So far, Smith said a lot of people have volunteered their time to staff the building. About 30 people have pledged $450 toward giving the local GOP a new headquarters.