Lawmakers and lobbyists agree, partisanship often the real reason for special sessions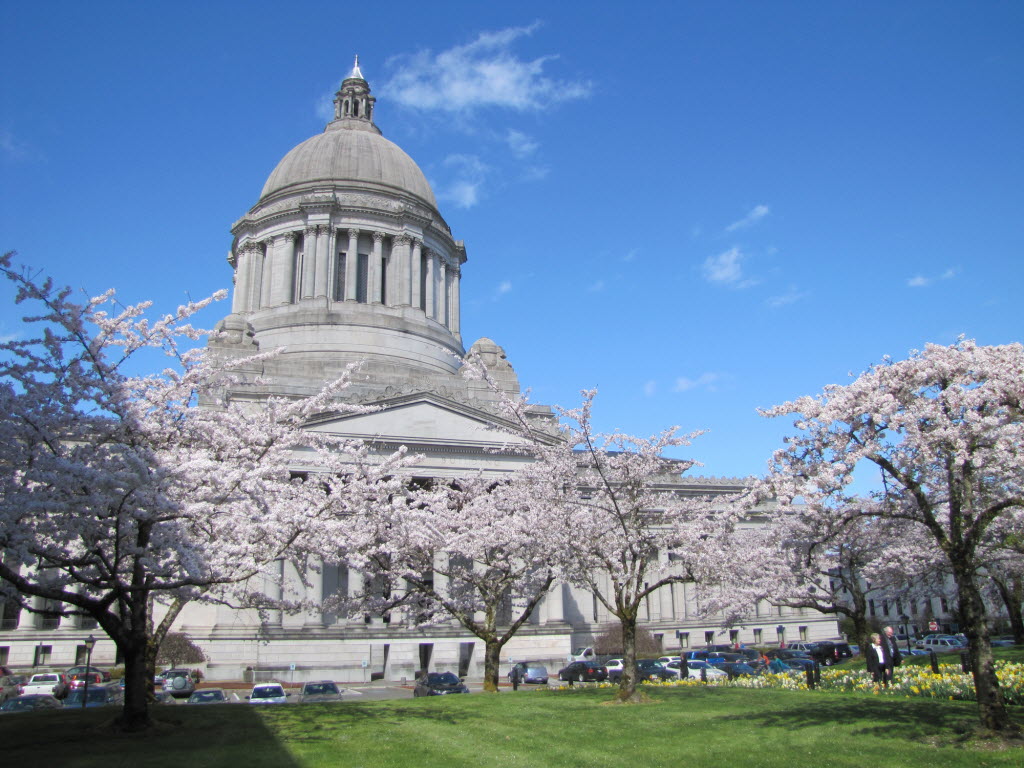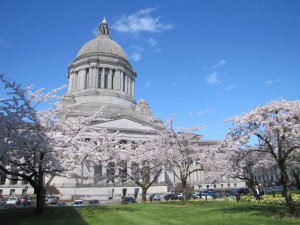 Washington state's first special legislative session was called September 3, 1890 and lasted for nine days. 
Since then, the habit has been hard to break.
During twenty of the last thirty years, lawmakers have convened for at least one special legislative session. Opponents often grumble special sessions eat up taxpayer money and lawmakers should be able to finish their work during the regular session.
A survey by the Division of Governmental Studies & Services at Washington State University asks lobbyists and lawmakers to weigh in on why they think there have been so many special sessions.
There were various answers from "no consequences for not finishing on time" from lobbyists to "the state has increased in complexity" from lawmakers.
But the most frequently mentioned from lobbyists was "brinkmanship between parties" and from lawmakers it was "partisan politics."
The survey, part of the Legislative Service Project, asks legislative and agency staff, registered lobbyists and lawmakers who served anytime between 1990 and the 2013 legislative sessions.
The goal is to "improve the current Washington State legislative process and better prepare the next generation of leaders for public service in the Evergreen State."
Here are the full reports: