Oil train derails in Virginia; Oil tankers in Oregon get safer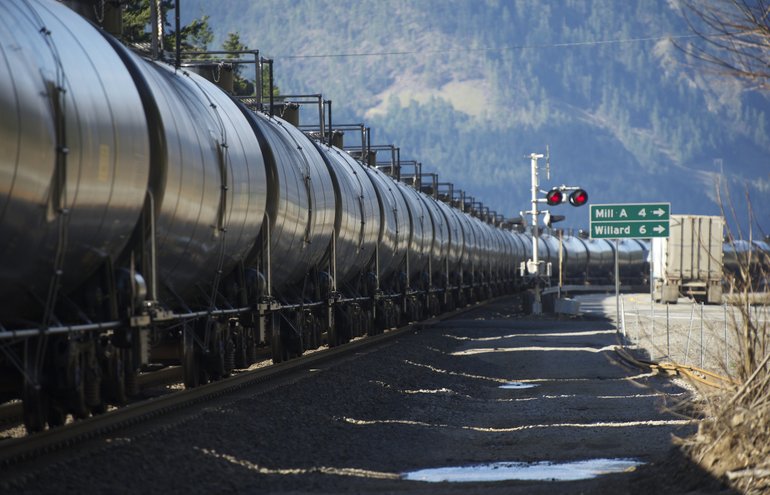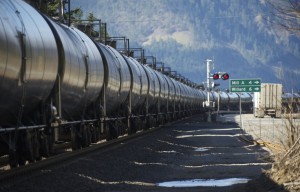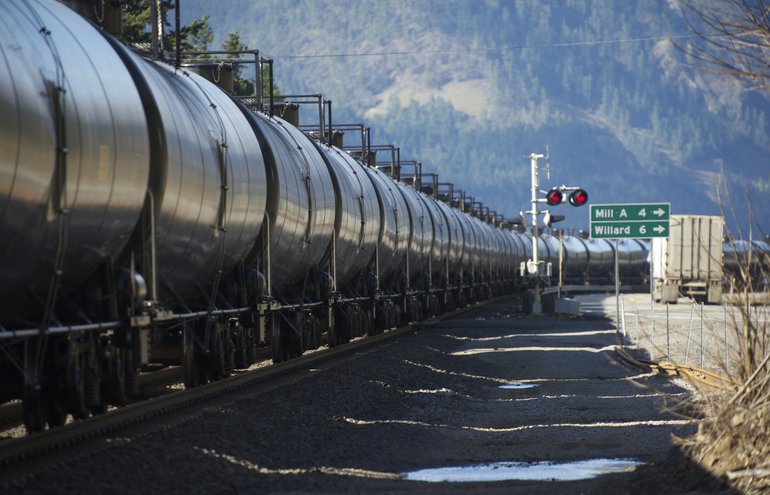 On the same day a tanker car carrying crude oil burst into flames after it derailed in downtown Lynchburg, Va., Oregon's governor praised the owner of a crude oil transporting facility in Clatskanie for boosting safety standards.
"Rail operators, shippers, and facility owners have an obligation to take every measure possible to ensure hazardous materials they transport and receive are shipped as safely as possible," Gov. John Kitzhaber said in a statement.
Starting the first of June, the company, Global Partners, will no longer accept shipments of crude oil in DOT-111 tank cars that do not meet certain safety standards. The new standards would add safeguards such as a thicker, more puncture-resistant shell or jacket around the rail cars.
The DOT-111 tankers were used to carry crude oil when a massive explosion killed 47 people in Quebec and set off a rallying cry to make oil-by-rail transfers safer.
The city of Vancouver, meanwhile, wants an independent assessment to show how ready the region is for possible oil spills or explosions.
Tesoro Corp. and Savage Companies have proposed building a $110 million oil terminal at the Port of Vancouver to handle as much as 380,000 barrels of crude oil a day.
The state's Energy Facility Site Evaluation Council is weighing the proposal. The council will make a recommendation to Gov. Jay Inslee who will have the ultimate say.
Here is a video of the fire in Lynchburg, Va.