Federal officials weigh in on proposed oil terminal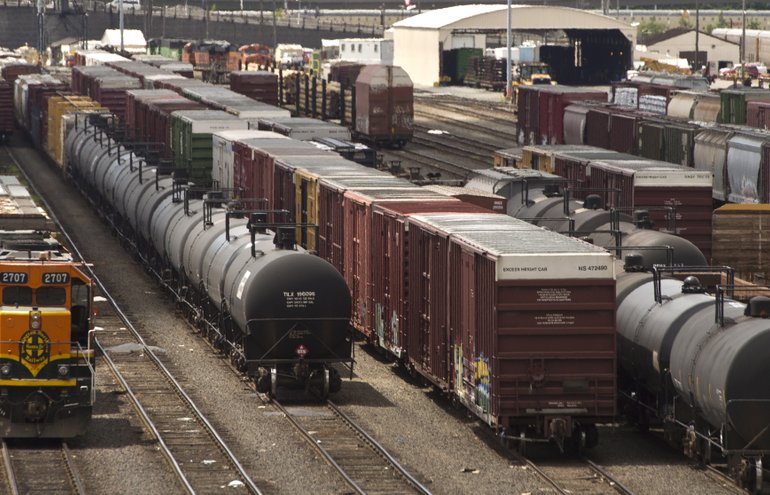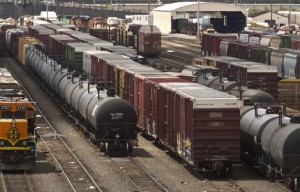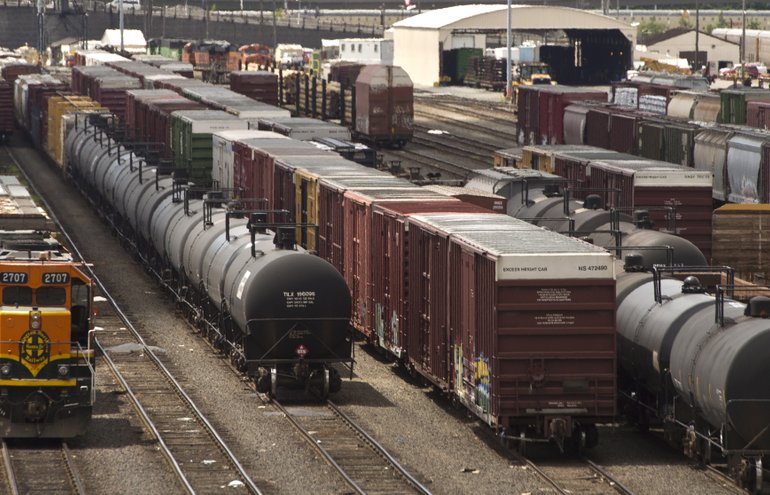 It may be up to the governor to decide the fate of the proposed Vancouver oil transfer terminal, which would be the Northwest's largest, but that hasn't stopped federal officials from weighing in.
The Democratic challenger vying for U.S. Rep. Jaime Herrera Beutler's seat said he opposed the Southwest Washington project.
Bob Dingethal, of Ridgefield, wrote in a statement on Wednesday, that "oil train accidents happen."
"It is not a question of if, but when, where, how bad, and how often," Dingethal wrote.
The challenger noted that this week marks the 25th anniversary of the March 24th, 1989 Exxon Valdez oil spill.
"When it comes to transporting oil near our rivers and through our cities, these are risks our environment, economy, and residents cannot afford to take," he said.
The expansion project would allow the Port of Vancouver to handle crude oil brought in from the Bakken fields of North Dakota. Tesoro Corp. and Savage Companies want to build a $110 million oil terminal, which would handle as much as 380,000 barrels of crude oil per day.
Herrera Beutler, a Republican from Camas, said the project could create new family wage jobs but the state should consider its options carefully.
"While the state weighs its decision on whether to permit the oil project, I've been focused on what I have oversight on as a federal official — making sure we require an adequate level of safety for rail transport," she wrote in an email. " The fact is that trains carrying domestic crude are already passing through this region, whether this project proceeds or not.  For the last (three years), I've supported numerous rail improvement efforts designed to increase safety and efficiency.  We need federal regulations to keep up with technology, so I've been pressing the USDOT (United States Department of Transportation) to issue modernized rail car regulations as quickly as possible."
Tesoro Corp. and Savage Companies submitted a permit application Aug. 29. An environmental impact review review by the state Energy Facility Site Evaluation Council is expected to take longer than a year. Gov. Jay Inslee has the final say over whether the project gets built.