Former Democratic state auditor to attend Clark County Republican gala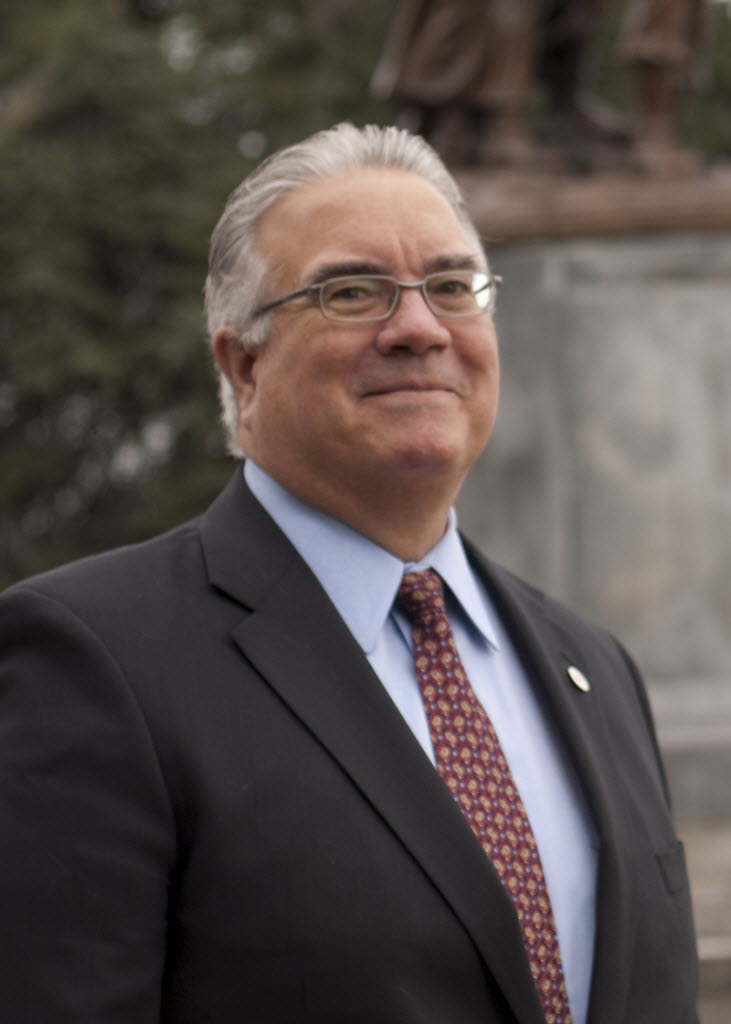 Former Washington State Auditor Brian Sonntag, who recently came under fire for working for a conservative group, will be a special guest next month at a Clark County Republican fundraiser.
Billed as a holiday gala and dessert auction, the event is 6 p.m. Dec. 13 at the Fairgate Inn, 2213 N.W. 23rd Ave. in Camas. Guests can hear from Republican state lawmakers, and the event will foster unity and camaraderie, according to an announcement by the Clark County GOP.
The local party noted that special guest Sonntag is known for his "willingness to ignore party labels, challenge the status quo, and stand up for taxpayers. (Sonntag) consistently won many Republican votes and often upset the state's political establishment."
Earlier this year, Dwight Pelz, chair of the Washington State Democratic Party, publicly declared that Sonntag was no longer a part of the party. Pelz pointed to Sonntag's involvement in the Freedom Foundation, a free-market research group. In 2012, Sonntag chaired a group of Democrats who supported Republican gubernatorial candidate Rob McKenna.
Fighting the political establishment is a value held by several members of the Clark County GOP board, which is more conservative than it's been in recent years.
Gala guests are encouraged to bring a toy to donate to charity. Tickets are $30 a person, and the money will go toward 2014 elections. To register for the event, contact Julie Longoria at julielongoria@clarkrepublicans.com, or at 360-883-5859.