Animal Education Event – Pet Loss and Palliative Care
Join the Animal Community Talks for this animal education event. If you work or volunteer with animals, you know the pain that we experience with their terminal illness and passing. This event will provide you resources to make this time more comfortable for you and your animal companions.
Grief, Pet Loss Support and Memorializing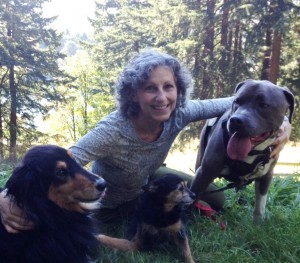 Learn about the different stages of grief, how to support yourself and others and the benefits of memorializing, from Enid Traisman of Dove Lewis.
Palliative Care and Hospice Options for Pets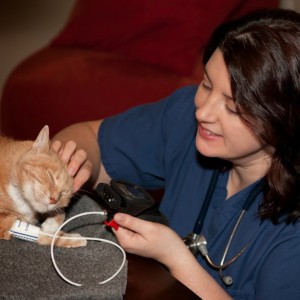 What options are available when faced with a terminal diagnosis for your pet, or with caring for a geriatric dog or cat? These days there are more ways to keep your pet comfortable during this time than ever before. We will discuss the growing pet hospice movement, quality of life issues, and practical ways pet owners can provide comfort care at their pet's end-of-life. From Dr. Louise Mesher of At Home Veterinary Services.
Also featuring Debbie Conrad from Mt. Tabor Veterinary Care and Derick Baugher from Dignified Pet Services.
On April 26th at the McMenamin's Kennedy School Community Room. RSVP to AnimalCommunityTalks@Gmail.com.