About this blog
A group blog featuring food and recipes by local cooks, as well as some of their perspectives on the local food scene.
guacamole and margarita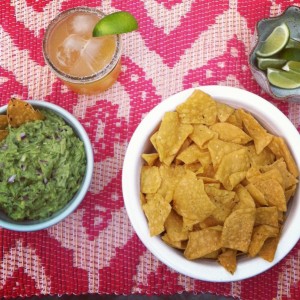 Ashley Marti
Ashley writes a lifestyle and food blog called Local Haven. Her focus is on food, style, family, local living and life in the Pacific Northwest. Ashley and her family recently moved to the beautiful Columbia Gorge, where together they are discovering what life is like in a small town.
---