Prairie's Osborn reflects on prolific prep career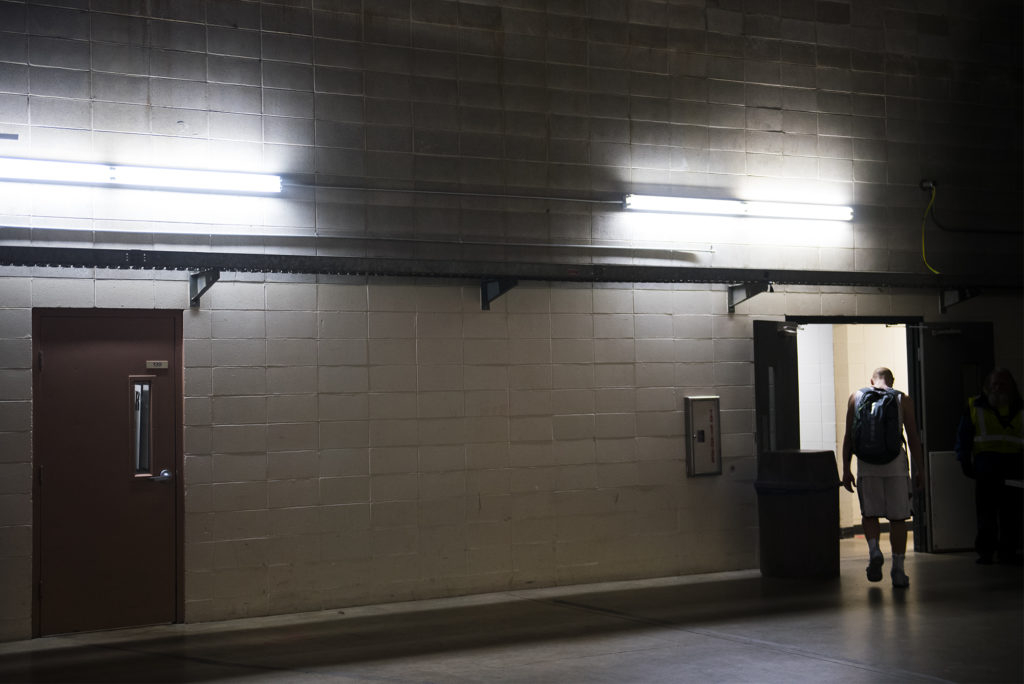 TACOMA—Kam Osborn played the final minutes of an accomplished prep basketball career in Prairie's 40-36 loss to Ingraham in the first round of the 3A state tournament at the Tacoma Dome on Wednesday.

Osborn finished atop the program's single-season scoring record book over the likes of former NBA player and Gonzaga standout Dan Dickau and MLB standout Richie Sexson. He led this year's Falcons to an improbably run where they won 14 of their last 16 games, won the bi-district tournament and finished their season at the Dome after starting 2-6.
The Columbian spoke to Osborn after the game. For a full recap, along with video highlights and interviews, head here. Go here for a full photo gallery from The Columbian's Nathan Howard.
. @KameronOsborn6 reflects on an illustrious high school career, which he ends as the @PHS_Boyshoops single season scoring record-holder.

"I'm kind of speechless as of right now. I don't want it to end, obviously" pic.twitter.com/9DCO3XzLF6

— Andy Buhler (@AndyBuhler) February 28, 2019
Here's what Prairie coach Kyle Brooks had to say about Osborn's career.
"It's really awesome to get to coach a kid like that. To have him beat a great like Dan Dickau and to be able to do that is pretty impressive. I know last week we were over there (in Spokane) and he reached out to Kam, which was really cool. So I think our kids in our program have a lot of respect for the guys that came before them, too. And then our other seniors, all three of those guys are program guys. That's what you love as a coach, guys who have been in your program for four years and most of those guys have been hanging around since fifth, sixth grade."
Osborn has signed to play college basketball at Oregon Tech.