WSU researchers study effects of pot on depression, anxiety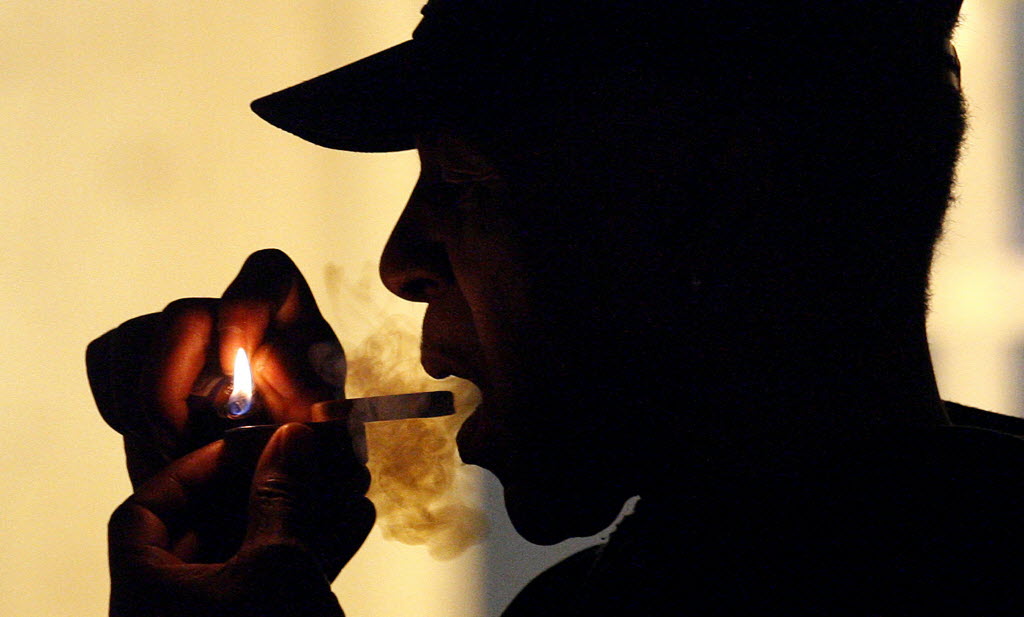 Researchers at Washington State University have confirmed what medical marijuana users have been saying for years: Smoking pot helps with anxiety, stress and depression.
The WSU researchers looked at how self-reported levels of stress, anxiety and depression were affected by smoking different strains and quantities of cannabis at home.
They concluded that smoking cannabis can significantly reduce short-term levels of depression, anxiety and stress but may contribute to worse overall feelings of depression over time.
This research is unique because it looked at inhaled marijuana use in the home, whereas most of the previous research has been conducted in a laboratory using orally administered pills, according to a WSU news release.
The WSU researchers assessed how use of cannabis with varying concentrations of chemical compounds tetrahydrocannabinol (THC) and cannabidiol (CBD) affected users' feelings of wellbeing.
They found that one puff of cannabis high in CBD and low in THC was best for reducing symptoms of depression.
Those looking to reduce anxiety symptoms responded best to two puffs of any type of cannabis. And 10 or more puffs of cannabis high in CBD and high in THC produced the largest reductions in stress, according to the researchers.
While both men and women reported decreases in symptoms for all three conditions after using cannabis, women reported a significantly greater reduction in anxiety following cannabis use, according to the news release.
"This is to my knowledge one of the first scientific studies to provide guidance on the strains and quantities of cannabis people should be seeking out for reducing stress, anxiety and depression," said Carrie Cuttler, clinical assistant professor of psychology at WSU and lead author of the study, in the news release. "Currently, medical and recreational cannabis users rely on the advice of bud tenders whose recommendations are based off of anecdotal not scientific evidence."