FDA approves at-home breast cancer genetic test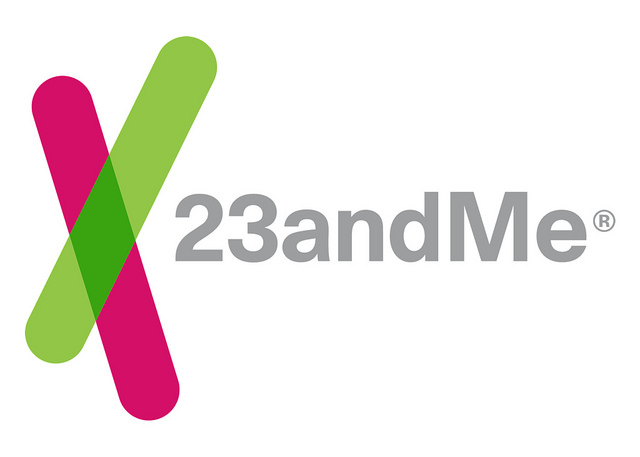 Those at-home DNA kits can now tell you more than just whether you're prone to male pattern baldness.
The Food and Drug Administration this week approved the first direct-to-consumer test for cancer risk. The FDA approval allows the personal genetics company 23andMe to provide consumers information on three genetic variants on the BRCA genes.
Mutations on the BRCA1 and BRCA2 genes are associated with higher risk for breast, ovarian and prostate cancers.
"We believe it's important for consumers to have direct and affordable access to this potentially life-saving information," said Anne Wojcicki, 23andMe CEO and co-founder, in a news release. "We will continue pioneering a path for greater access to health information, and promoting a more consumer-driven, preventative approach to health care."
The test analyzes DNA from a self-collected saliva sample and will determine if a woman is at an increased risk for breast and ovarian cancer and if a man is at an increased risk for breast or prostate cancer.
The test only covers three out of more than 1,000 known BRCA mutations. The three mutations are not the most common the general public, according to the FDA.
"While the detection of a BRCA mutation on this test does indicate an increased risk, only a small percentage of Americans carry one of these three mutations and most BRCA mutations that increase an individual's risk are not detected by this test," said Donald St. Pierre with the FDA in a news release. "The test should not be used as a substitute for seeing your doctor for cancer screenings or counseling on genetic and lifestyle factors that can increase or decrease cancer risk."
According to 23andMe, the variants tested are most prevalent in those of Ashkenazi Jewish descent.
About 1 in 40 individuals of Ashkenazi Jewish descent has one of the three variants, and women with one of these variants have a 45 to 85 percent chance of developing breast cancer by age 70, according to 23andMe.
New and existing 23andMe customers using the health and ancestry kits, and who were genotyped on the company's most recent platforms, will have access to the new report in the coming weeks.