Study: Washingtonians incur 31 hours of "sleep debt" each month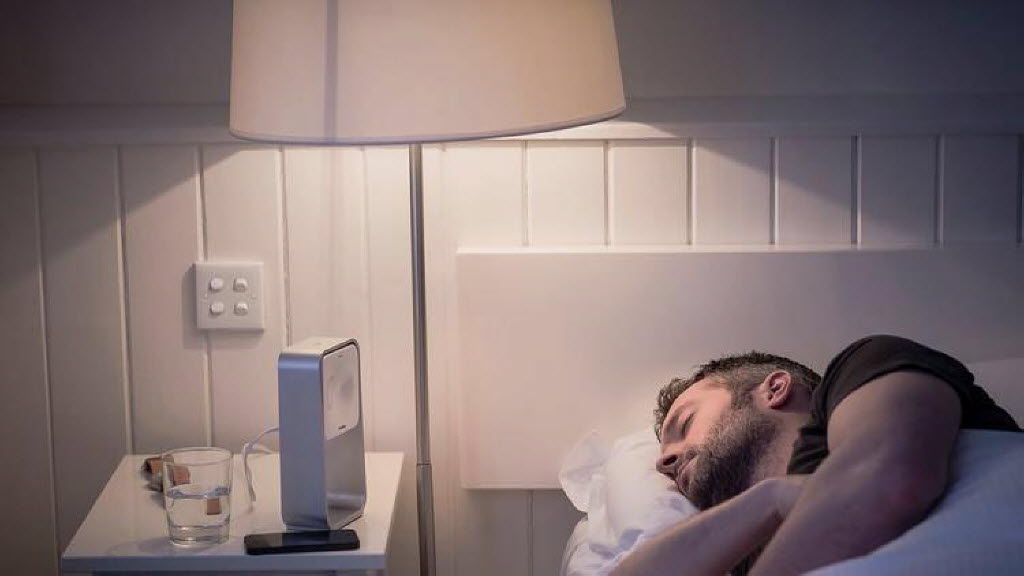 Americans miss out on an average of 30.6 hours of sleep each month, and 15 percent of people try to catch up on their sleep debt by binge sleeping on the weekend, according to a new study.
Unfortunately for those binge sleepers, sleep debt doesn't work like that.
The National Sleep Foundation describes sleep debt as the difference between the amount of sleep a person needs and that actual amount they get.
Rather than catch up on sleep on the weekend, experts recommend changing bedtime habits to ensure a good night's rest.
But according to the study by mattress review website Sleepopolis, good sleep habits are lacking.
About 44 percent of Americans say they struggle to fall asleep at night, according to the study. That's no surprise given that 36 percent of people admit to drinking caffeine and 78 percent admit to using their cell phones right before going to bed, according to the study.
In addition to trouble falling asleep, 38 percent of people say they wake up in the middle of the night to use the bathroom. About 19 percent of Americans say their sleep is interrupted because of room temperature, while 18 percent blame work-related stress and another 18 percent point the finger at their uncomfortable mattress.
While the national average sleep debt is nearly 31 hours, the numbers vary across the country.
In Washington, residents miss out on 31.1 hours of sleep each month. Alaska residents have the biggest sleep deficit (42 hours per month), while those in Vermont have the smallest sleep debt (22 hours), according to the study.