Childhood obesity is still a problem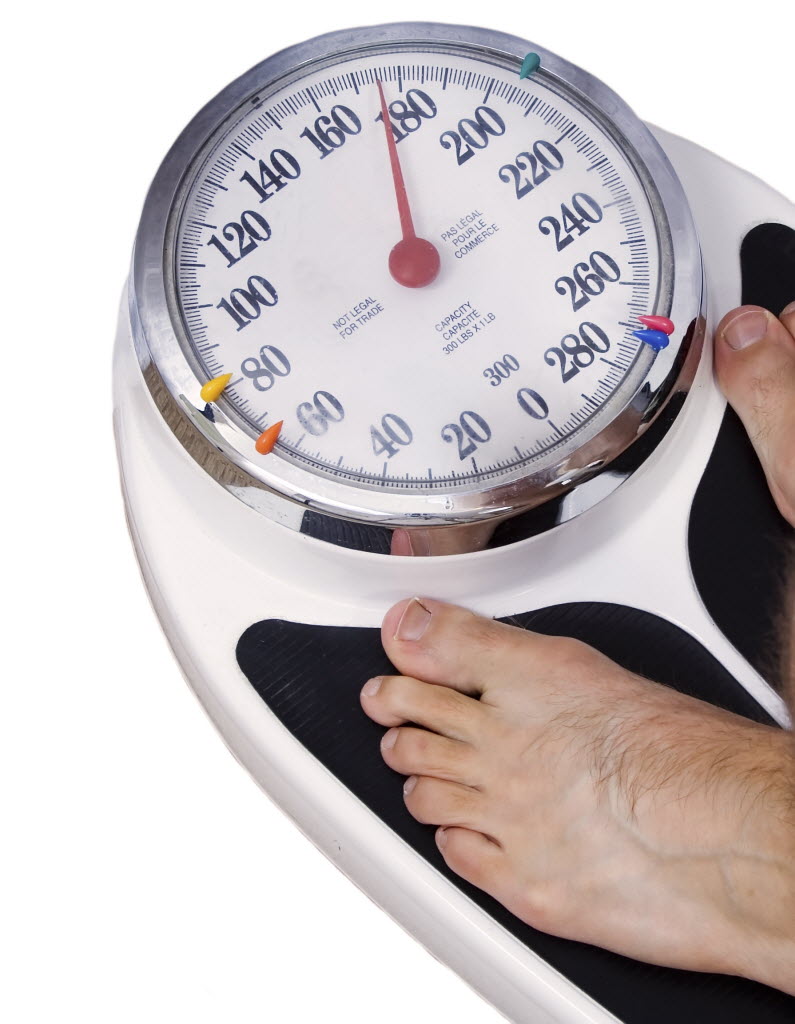 Turns out past reports about declining childhood obesity rates were just wishful thinking. New research shows that not only are rates not declining at any age, but there's been a significant increase in severe obesity among the youngest children.
Research published in the February edition of Pediatrics shows an increase for all definitions of overweight and obesity among children 2 to 19 years old. But the biggest increase in obesity prevalence – a "sharp increase" – is among children 2 to 5 years old.
The Centers for Disease Control and Prevention recently divided obesity into three classifications for youth, all relative to the growth chart. Those with a BMI (body-mass index) above the 95th percentile are considered class I obesity; BMI above 120 percent of the 95th percentile is class II obesity; and BMI above 140 percent of the 95th percentile is class III obesity.
Class II and III obesity are strongly associated with cardiovascular and metabolic risk, according to the CDC.
The new research shows that about 35 percent of children are overweight and 19 percent are class I obesity (6 percent are class II and 2 percent are class III).
Those numbers are up from the 2013-14 numbers: 34 percent obesity and 17 percent class I obesity. Class II and III obesity remained about the same.
Among 2- to 5-year-olds, the percentage of children with class I obesity climbed from 9 percent in 2013-14 to 14 percent in 2015-16.
Class I obesity among 6- to 8-year-olds increased from 16 percent to 19 percent. And the percentage of overweight teens ages 16 to 19 increased from 37 percent to 42 percent.
Overweight and class I obesity rates declined among 9- to 11-year-olds. They remained steady among 12- to 15-year-olds.