Americans want Amazon health plans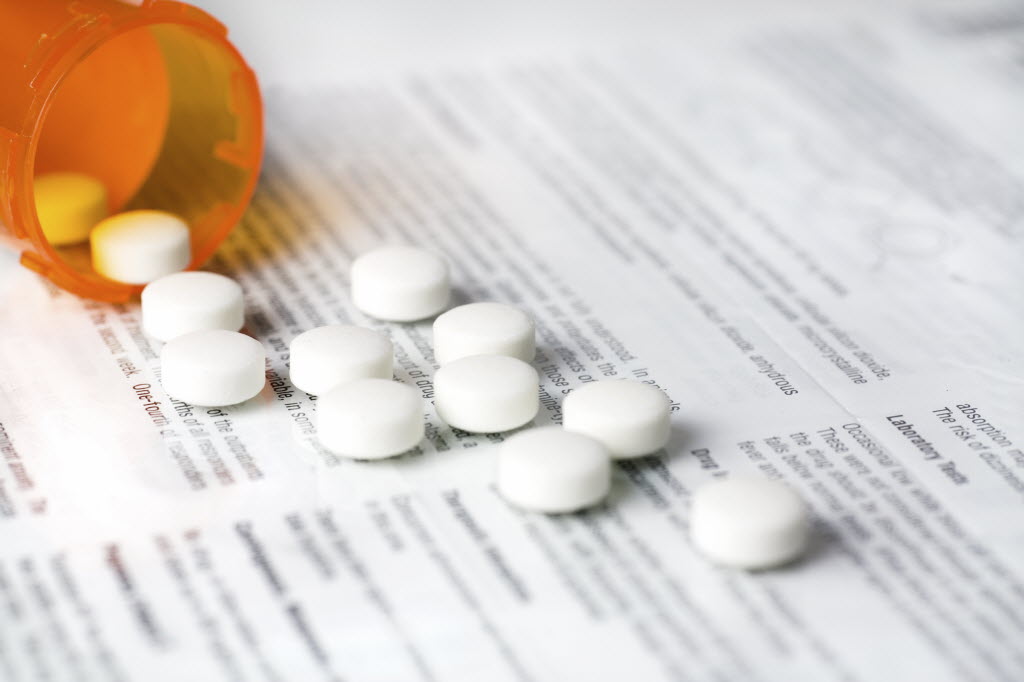 Purchasing health plans on Amazon? Americans like the idea.
A recent survey by LendEDU, an online marketplace for student and personal loans, found that Americans are open to the idea of purchasing health plans and medications through Amazon.
Amazon recently announced it was partnering with JPMorgan Chase and Berkshire Hathaway to create an independent health care company. It's still unclear what exactly this company will offer, but LendEDU polled 1,000 consumers who purchased something from Amazon in the previous 30 days to see how they felt about the possibilities.
The survey found that 36 percent of people would be open to using a health plan created by Amazon. About 31 percent of respondents said "no," while another 33 percent said they were unsure.
Among Amazon Prime members, 42 percent said they'd be willing to try Amazon health insurance.
The numbers were similar for Amazon life insurance: 38 percent said "yes," 31 percent said "no," and 32 percent were unsure.
The poll also asked respondents if they would trust Amazon to provide over-the-counter and prescription medicine. The majority of respondents (55 percent) said they would trust Amazon; 62 percent of Amazon Prime members said "yes."
About 21 percent of respondents said they wouldn't trust Amazon to provide medications, while 25 percent said they were unsure.