Food safety experts: Stay away from lettuce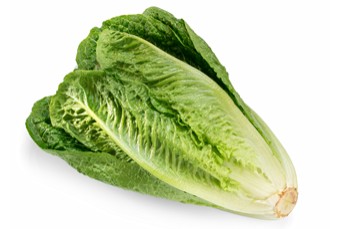 It may be best to ditch the side salad for a while.
Federal health officials are investigating a multistate outbreak of E. coli, prompting food safety experts to advise people to stay away from romaine lettuce.
The Centers for Disease Control and Prevention and the U.S. Food and Drug Administration are investigating infections in 13 states, including Washington. Illnesses started appearing in mid-November.
The Public Health Agency of Canada is also investigating an E. coli outbreak. Preliminary test results show the strain of E. coli infecting people in both countries is most likely sharing a common source of infection, according to the CDC.
Canadian health officials have identified romaine lettuce as the source of the outbreak up north.
While the CDC is withholding recommendations on foods to avoid until a source is identified, food safety experts at Consumer Reports are not.
"Even though we can't say with 100 percent certainty that romaine lettuce is the cause of the E. coli outbreak in the U.S., a greater degree of caution is appropriate given that lettuce is almost always consumed raw," says James Rogers, Director of Food Safety and Research at Consumer Reports.
The outbreak has sickened 58 people in the two countries. In the U.S., 17 people have gotten ill, with five people hospitalized and one dead, according to the CDC.
One case has been reported in Washington.