DASH, Mediterranean diets take the cake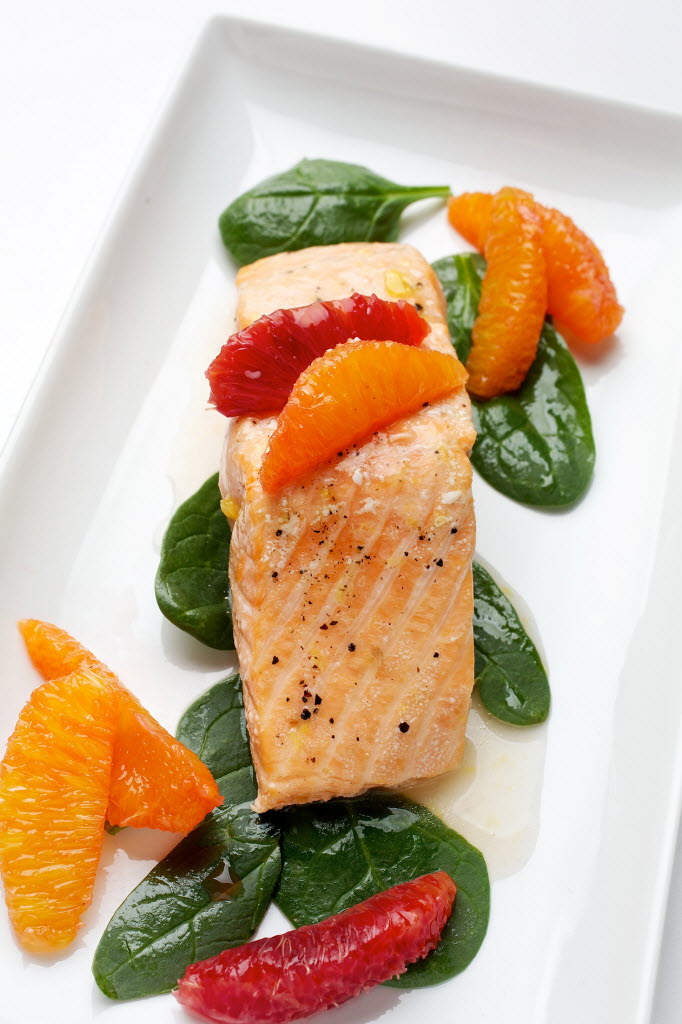 New year, new you?
If you resolved the drop the pounds in 2018, U.S. News & World Report has the diet list for you. This week, the report released its annual Best Diets list.
Reporters, editors and a panel of experts in diet, nutrition, obesity, food psychology, diabetes and heart disease reviewed 40 diet plans and ranked them in a variety of categories.
And the top spot – the No. 1 overall best diet – was a tie between the DASH diet and the Mediterranean diet.
The DASH diet, which is endorsed by the National Institutes of Health, fights high blood pressure by emphasizing fruits, veggies, whole grains, lean protein and low-fat dairy.
The Mediterranean diet – popular in countries bordering the Mediterranean Sea – emphasizes fruits, vegetables, olive oil and fish.
Third place went to the Flexitarian diet – "a marriage of two words: flexible and vegetarian" – which focuses on fruits, veggies, whole grains and plant-based protein.
Here are the top diets in the other categories:
Best Weight-Loss Diet: Weight Watchers
Best Commercial Diet: Weight Watchers
Best Diabetes Diet: Mediterranean
Best Diet for Healthy Eating: DASH and Mediterranean (tie)
Best Fast Weight-Loss Diet: HMR and Weight Watchers (tie)
Best Heart-Healthy Diet: DASH
Best Plant-Based Diet: Mediterranean
Easiest Diet to Follow: Mediterranean