Report: FDA recalls not ensuring safety of food supply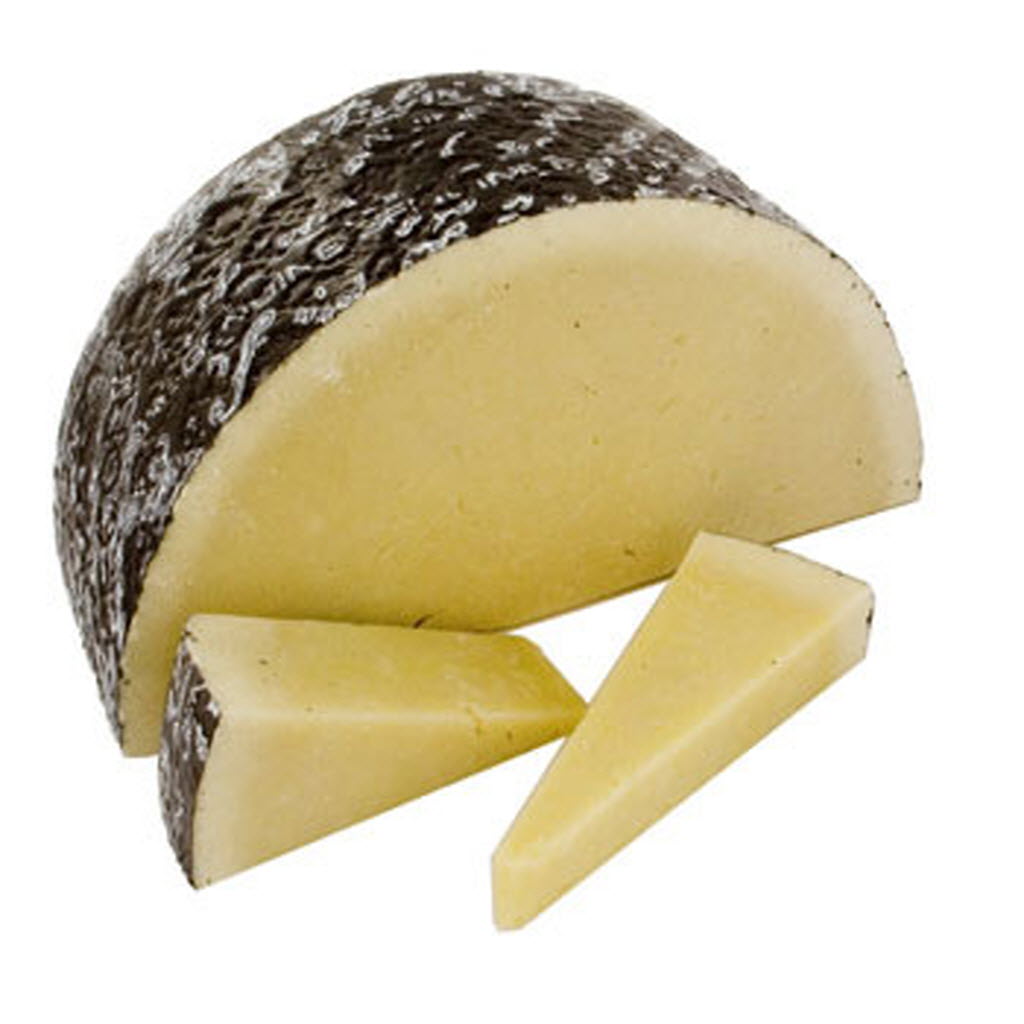 The Food and Drug Administration doesn't have an efficient and effective food-recall process in place to ensure the safety of the country's food supply, according to a new report.
The Office of the Inspector General released a new report Tuesday after examining 30 voluntary food recalls issued between Oct. 1, 2012 and May 4, 2015.
The recalls were initiated an average of 57 days after the FDA learned the product was potentially hazardous, according to the report.
"Recalls were not always initiated promptly because FDA does not have adequate procedures to ensure that firms take prompt and effective action in initiating voluntary food recalls," the report concluded.
The timeliness of the recalls depended primarily on how quickly food companies acted after learning from the FDA or other sources that their products were potentially hazardous.
For example, one company voluntarily recalled smoked salmon contaminated with listeria four days after the FDA informed it of positive sample results.
In another example, a dietary supplement company that disagreed with the FDA over whether the product was lawful, did not recall the product until 303 days after receiving a warning letter from the FDA.
The FDA did not have the authority to mandate a recall until 2011.
"FDA could not always ensure that firms initiated recalls promptly; therefore, some consumers became ill and others were at risk of illness or, in some cases, death," according to the report.
In a recall involving nut butter, at least 14 people became ill with salmonella. In that case, 165 days passed from the day the FDA identified the salmonella until the recall was issued.
In another recall involving cheese contaminated with listeria, the recall wasn't issued until 81 days after the FDA learned of the contamination. In that case, at least nine people became ill, including an infant who died, according to the report.
The FDA said it takes the observations in the report seriously.
"FDA is committed to continuously improving its procedures, practices, and Agency guidance to help ensure that recalls are initiated, overseen, and completed promptly and effectively to best protect consumers from unsafe food," the FDA wrote in response.