Report: More young, pregnant women using marijuana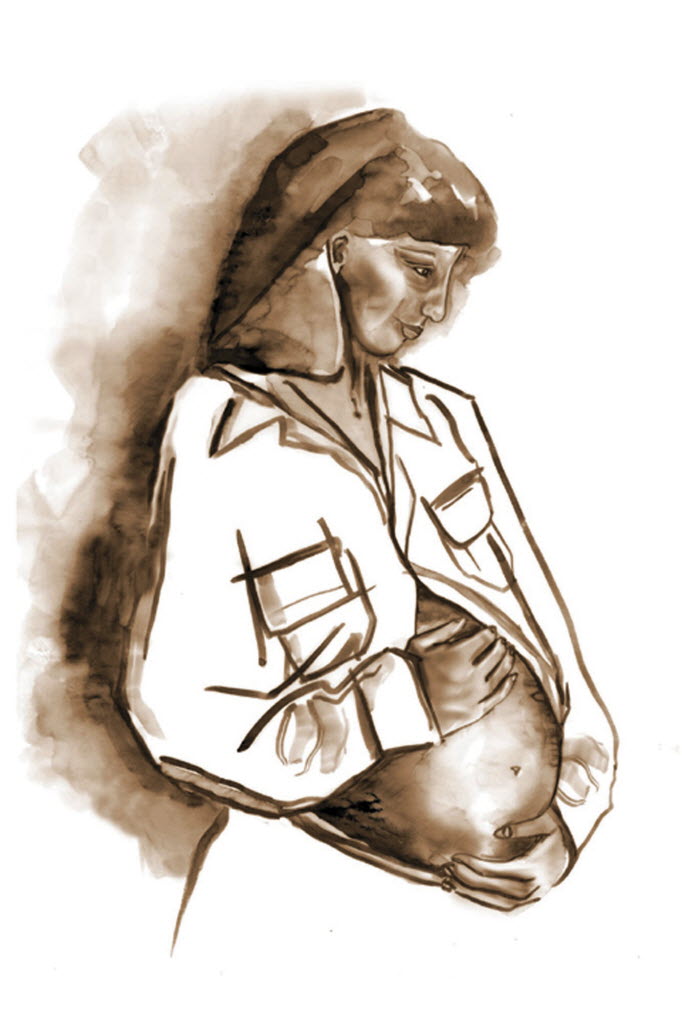 New research shows a "significant increase" in the number of pregnant women younger than 24 using marijuana during pregnancy.
And the results aren't just based on self-reporting; they also use results of routine toxicology tests administered early in pregnancy.
A study of about 300,000 pregnant women receiving care from Kaiser Permanente Northern California showed the increase between 2009 and 2016.
Overall, marijuana use among pregnant women increased from 4 percent in 2009 to 7 percent in 2016. But among women younger than 24, the increases were much bigger.
The highest marijuana usage was among women 18 to 24, among whom the rate increased from 12.5 percent to 21.8 percent. Use among pregnant teens (those younger than 18) jumped from 9.8 percent to 19 percent.
Use among women 25 to 34 years old increased from 3.4 percent to 5.1 percent, and use among women older than 34 increased from 2.1 percent to 3.3 percent.
Those rates were determined based on questionnaire answers and toxicology results. The women were screened for marijuana use at about 8 weeks gestation.
The researchers found that self-reported prevalences were similar to U.S. data, but toxicology prevalences were higher, "suggesting use has been underestimated in self-reported surveys." (Duh.)
"Initial evidence suggests that prenatal marijuana may impair fetal growth and neurodevelopment, but 79 percent of 785 pregnant women surveyed between 2007 and 2012 reported perceiving little to no harm in prenatal use," the researchers said.