OSU now requiring meningococcal vaccination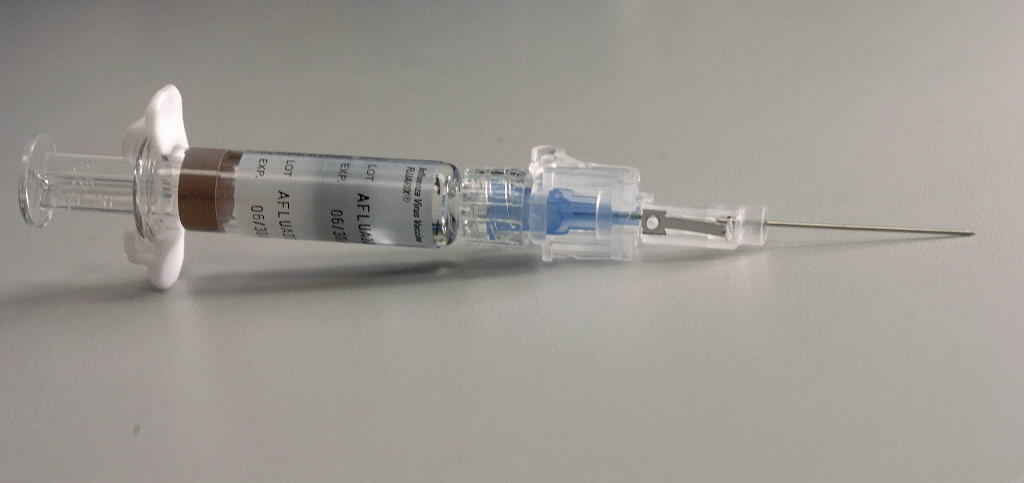 If Oregon State University students were avoiding getting vaccinated against meningococcal disease – despite five cases on the college campus in the last year – they no longer have a choice.
The university announced this week that it was requiring vaccination for meningococcal B disease by all OSU students 25 years and younger. The deadline to get vaccinated is Feb. 15.
The announcement came after a sixth reported case of the disease on the Corvallis campus since November 2016 – the third case since October. The latest case is a 21-year-old undergraduate student who was hospitalized Dec. 17.
Winter break began Dec. 9 for OSU and runs through Jan. 7. School officials are urging students to get vaccinated while they're home for the holidays.
Prior to the latest case, OSU had only been encouraging students 25 and younger to get vaccinated. The university was requiring immunizations for all incoming first-year students and transfer students.
The sixth case, however, showed that the disease is still a cause for serious concern in and around the OSU campus, according to state health officials.