Poison center offers holiday safety tips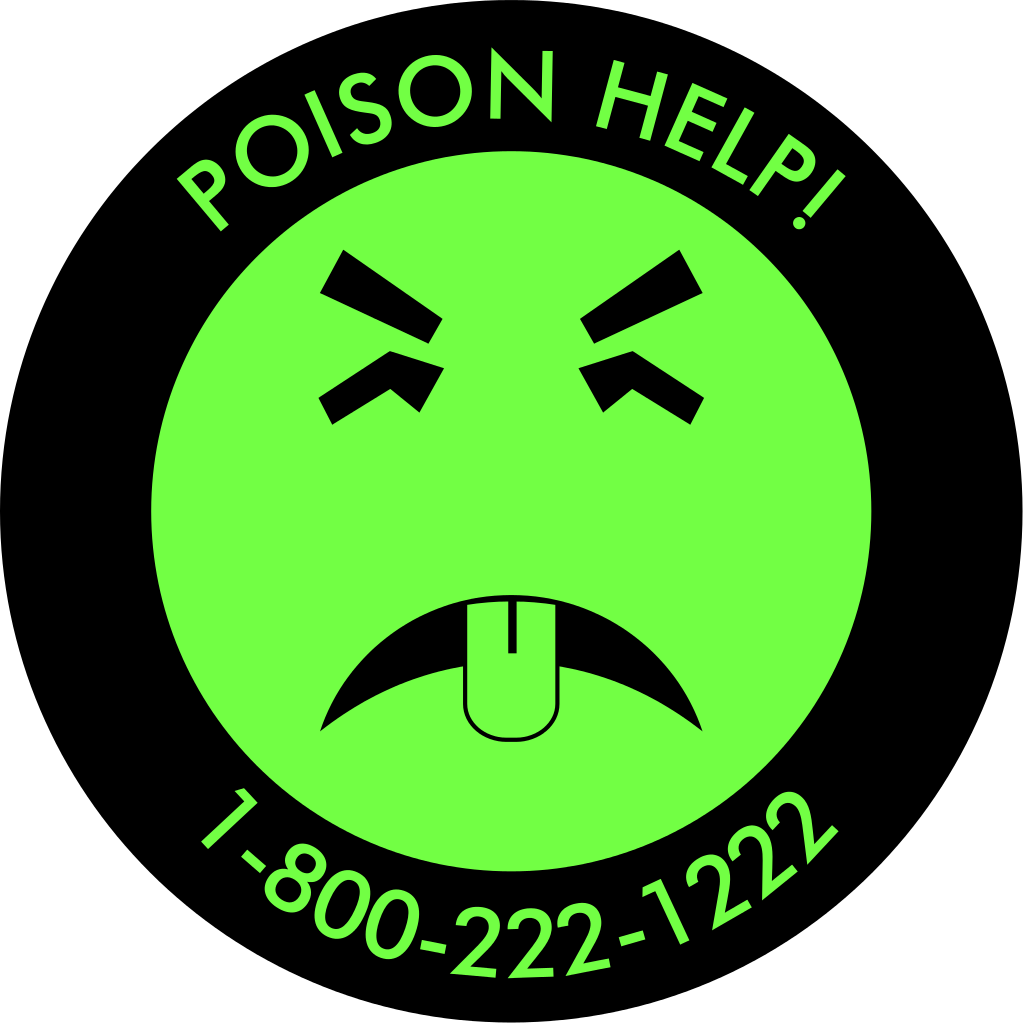 With Christmas quickly approaching, the Washington Poison Center is warning parents about safety hazards their children may encounter during the holiday festivities.
Here are some potential hazards parents should be aware of, courtesy of the poison center:
Button batteries: The small cylindrical batteries found in watches, key chain flashlights and remote controls can cause big problems. If swallowed, the button batteries can cause internal bleeding and even death.
 Holly berries and mistletoe berries: The toxins in the berries may lead to nausea, vomiting, diarrhea and abdominal pain. (Side note: Human consumption of the poinsettia is nearly harmless).
 Bubble lights and Christmas lights: Monitor children around holiday lights, which young kids have a tendency to put in their mouths. Be extra careful around bubble lights, which have liquids that can cause burns and carbon monoxide exposure.
 Alcohol: Keep alcoholic beverages – especially drinks like mimosas that look and taste like fruit juice – out of reach of children. Even small amounts of alcohol can have strong effects on a child's central nervous system.
 Holiday guests: Be sure to provide a safe place up high and out of reach of kids for guests to store purses, suitcases and coats. Curious kids may get into the pockets, where medicines or vitamins may be stored.
Washington Poison Center operates a 24-hour confidential hotline: 800-222-1222.