Zika vaccine shows promise in trials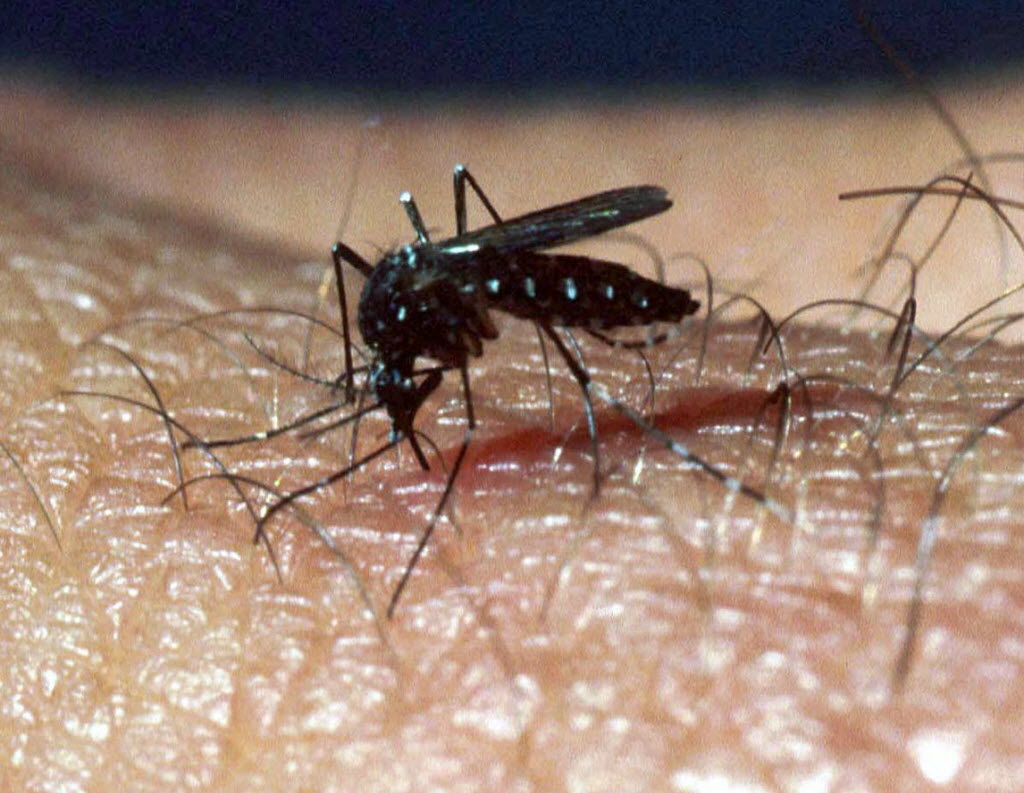 Two clinical trials show an experimental Zika vaccine is safe and induces an immune response in healthy adults.
The results from the two Phase 1 clinical trials were published this month in The Lancet. The vaccine, developed by the National Institutes of Health, is currently in the midst of a Phase 2 safety and efficacy trial.
The vaccine includes a small, circular piece of DNA called a plasmid. Scientists inserted genes into the plasmid. After the vaccine is injected into the muscle, the body produces proteins that form particles that mimic the Zika virus and trigger an immune response, according to the NIH.
Scientists created two different plasmids that are nearly identical for clinical testing. Two Phase 1 trials enrolled 125 healthy adults who received two or three 4-milligram doses of the vaccine.
Scientists analyzed participants' blood samples four weeks after their final vaccinations. With one plasmid, 60 to 89 percent of participants generated an antibody response. With the other plasmid, 77 to 100 percent generated a response, according to NIH.
Phase 2 began in March. The trial will enroll at least 2,490 healthy adults in areas of confirmed or potential active mosquito-transmitted Zika infection in the U.S. and Puerto Rico, Central and South America.
The second phase will continue to evaluate the vaccine's safety and ability to stimulate an immune response. It will also try to determine if the vaccine can prevent Zika infection.