Tobacco ads to hit airwaves again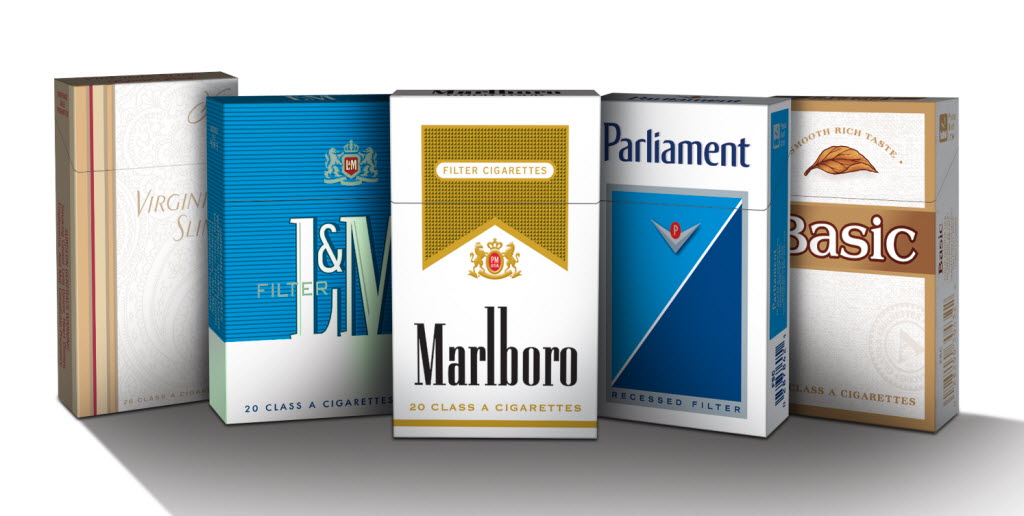 Big Tobacco will begin airing television commercials and newspaper advertisements on Sunday – but the message will be quite different than the ads of days past.
After more than a decade of legal wrangling, major U.S. tobacco companies will begin airing on Sunday court-ordered advertisements warning people about the deadly, addictive effects of smoking.
The ads are the result of a 1999 lawsuit filed by the U.S. Department of Justice against the tobacco companies. In 2006, a federal court ordered the companies to make "corrective statements" revealing the consequences of smoking and secondhand smoke, as well as the companies' intentional design to make cigarettes more addictive.
The federal judge ruled that Big Tobacco had "lied, misrepresented and deceived the American public" about the effects of smoking for more than 50 years, according to an Associated Press article.
After more than a decade of appeals, the ads will air on Sunday.
"This was a classic case of a very wealthy set of defendants willing to appeal every conceivable issue time and time again," Matthew Myers of the Campaign for Tobacco Free Kids, one of several anti-tobacco groups who intervened in the court case, told the Associated Press.
The television ads, critics argue, are bland, with uninteresting voiceovers of plain black text on a white background.