Rejecting flu shot could cost Minn. health workers their jobs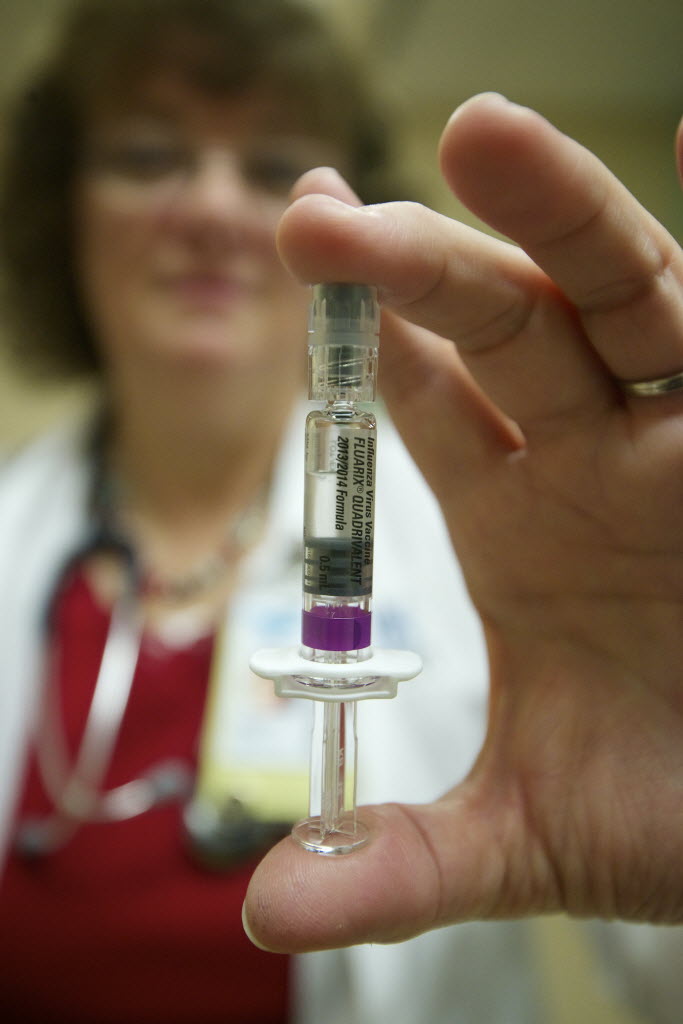 If your employer required a flu shot, would you get one or take the pink slip?
That's a question facing workers at Duluth, Minn.-based Essentia Health. The organization announced all employees, students who train at Essentia facilities, vendors and volunteers would be required to get flu shots this year, as a condition of their employment, according to the Twin Cities Pioneer Press.
The only people not subject to the rule are those who obtain religious or medical exemptions.
Those who don't get vaccinated – and don't have exemptions – will face termination on Monday.
According to the Twin Cities Pioneer Press, nearly 97 percent of Essential employees had either been immunized or approved for an exemption. Still, with 14,000 employees across four states, that could mean hundreds of people losing their jobs.
In Clark County, both hospitals and many medical clinics require annual flu shots. Those who are not immunized are required to wear masks while in patient areas for the duration of flu season, which can last several months.
Clark County Public Health has a mandatory flu vaccine policy. Those who aren't vaccinated have to use vacation time or unpaid leave during flu outbreaks.