Health plan enrollment surges in first week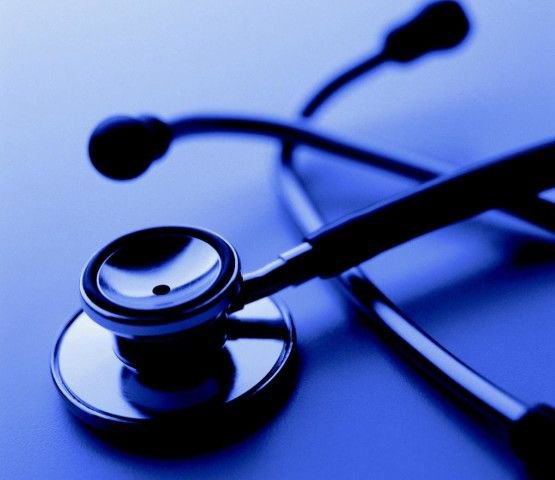 During the first week of open enrollment, visits to the Washington Healthplanfinder website were up 24 percent and new enrollment was up more than 50 percent over last year.
The state-based insurance exchange announced Thursday that more than 320,000 people have reviewed their coverage options since open enrollment began Nov. 1.
During the first week of open enrollment last year, fewer than 3,000 new applications were submitted. This year, 4,550 new applications were filed in the opening week, according to the exchange.
In addition, calls to the customer support center are up – from 27,135 calls last year to 35,144 calls this year.
"We are very pleased to see this level of interest so early in open enrollment," said Pam MacEwan, CEO of the exchange, in a news release. "As with every new plan year, people need to review their health insurance options, and Washington Healthplanfinder is the most trusted place for Washingtonians to shop for and compare available plans. Many of our customers will qualify for tax credits that can lower the cost of coverage."
According to the exchange, most customers who qualify for tax credits to help cover the costs of their health plan are finding that the credits are higher than they were last year.
The price of the second-lowest-cost silver plan is used to calculate the tax credits. Because the prices of those plans have increased, the amount of tax credits available has increased, too, according to the exchange.
Households with income under 400 percent of the federal poverty level qualify for tax credits on a sliding scale. This year, for a family of four, that's $98,400.
"Most customers have a unique opportunity to receive additional tax credits that may cause their 2018 premium costs to be less expensive," MacEwan said. "We urge all customers to use Washington Healthplanfinder to determine their tax credit eligibility, and to leverage those tax credits to find plans that are the best fit for themselves and their family."