Poison center offers Halloween safety tips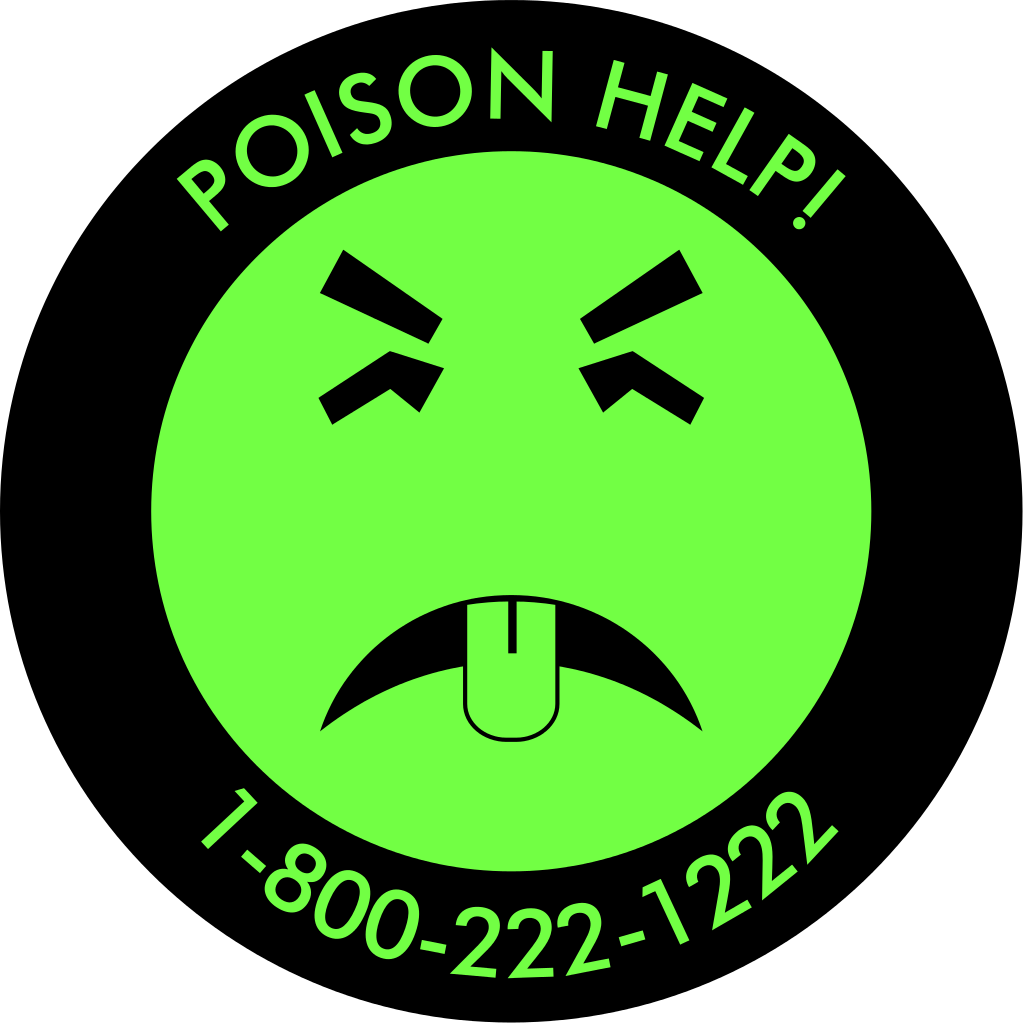 Halloween is almost here and the friendly folks at Washington Poison Center want to ensure everyone has a safe holiday (that doesn't require a call to their hotline).
To that end, here are some safety tips, provided by the poison center:
Before allowing kids to eat, inspect all candy for signs of tampering or compromised packaging. When in doubt, throw it out.
Use non-toxic face paints intended for skin.
Glow sticks should be worn or held – not chewed on.
The poison center also had some specific tips for adults:
Choose a designated driver or alternative way of getting home before heading out for the evening.
Use alcohol and cannabis in moderation and keep them out of the reach of kids.
Should you not heed these tips and bite into a glow stick, call Washington Poison Center at 800-222-1222 for free, expert guidance.