Study shows Tdap shot in pregnancy prevents whooping cough in babies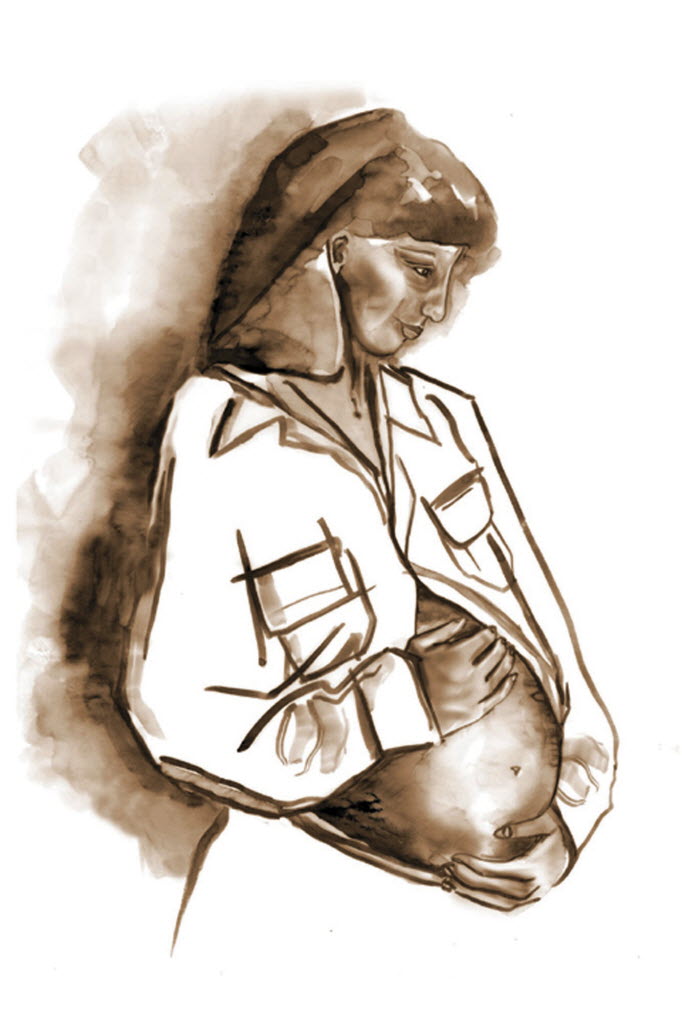 A new study by the Centers for Disease Control and Prevention found that Tdap vaccination during the third trimester of pregnancy prevented 78 percent cases of whooping cough in babies younger than 2 months.
The problem: Only 49 percent of pregnant women who delivered between fall 2015 and spring 2016 received the vaccine.
The CDC study looked at data on babies younger than 2 months old from six states between 2011 and 2014.
Not only did the study find that the vaccine prevented 78 percent of whooping cough cases, but vaccination in the third trimester was 90 percent effective at preventing serious cases that require hospitalization, according to the CDC.
In the study, 65 percent of babies who contracted whooping cough needed treatment in the hospital.
"Women have such a great opportunity to help protect their babies before they enter the world by getting Tdap vaccine while pregnant," said Dr. Nancy Messonnier, director of CDC's National Center for Immunization and Respiratory Diseases, in a news release. "This study highlights how babies can benefit when their mothers get the vaccine and reinforces CDC's recommendation for women to get Tdap vaccine in the third trimester of each pregnancy."
The CDC recommends women receive Tdap immunization in the third trimester so they can transfer protective antibodies to their babies.
Typically, between five and 15 babies die each year in the U.S. from whooping cough. Most deaths are among those too young to receive the vaccine themselves, according to the CDC.
Children receive five doses of the DTaP (diphtheria, tetanus and acellular pertussis) vaccine at 2 months, 4 months, 6 months, 15 to 18 months and 4 to 6 years.