Analysis: Half of Americans misuse prescription meds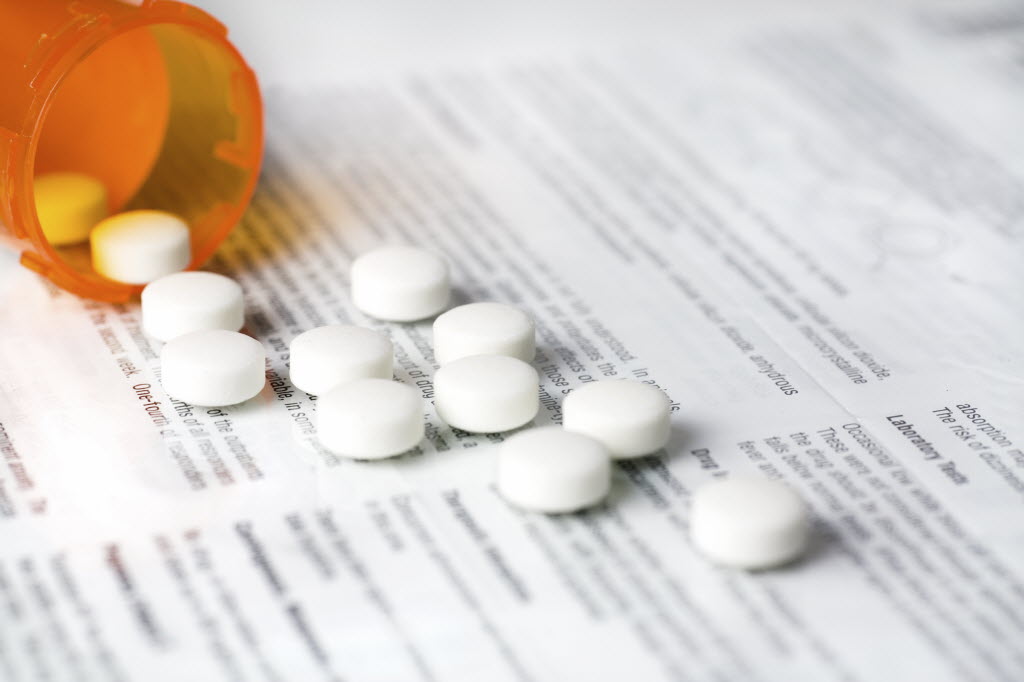 A new analysis by Quest Diagnostics found the majority of Americans taking prescription medications are misusing the drugs.
The large-scale analysis of laboratory data showed patients were not only showing signs of drug misuse, but also of potentially dangerous drug combinations.
The analysis looked at the 3.4 million prescription medication monitoring lab tests performed by Quest Diagnostics between 2011 and 2016.
The study found that 52 percent of patients showed evidence of potential misuse in 2016. In 2011, 63 percent of test results were inconsistent with a physician's orders.
In Washington, 56 percent of test results showed inconsistencies – the 10th highest rate of inconsistencies, according to the analysis. Among those inconsistencies in Washington: 28 percent of tests showed additional drugs, 13 percent showed different drugs than prescribed and 17 percent found no drugs, according to the analysis.
Nevada had the highest percentage of inconsistencies (69 percent) and Kansas had the lowest (25 percent). Oregon was fourth highest, with 65 percent.
The study also revealed "disturbing patterns of concurrent drug use," according to Quest.
Among the more than 33,000 specimens tested for opioids, benzodiazepines and alcohol in 2016, more than 20 percent were positive for both opioids and benzodiazepines, more than 10 percent were positive for both opioids and alcohol, and 3 percent were positive for all three, according to the study.
The study also found that 19 percent of the specimens that tested positive for heroin in 2016 also tested positive for non-prescribed fentanyl.
"Accidental drug overdose is a serious problem in the United States. It appears from our analysis that many patients may be at risk of overdose or other adverse health effects caused by concurrent use of opioids including fentanyl and other drugs such as benzodiazepines," said Dr. Jeffrey Gudin, medical advisor for Quest Diagnostics, in a news release.