All states have obesity rates of 20 percent or higher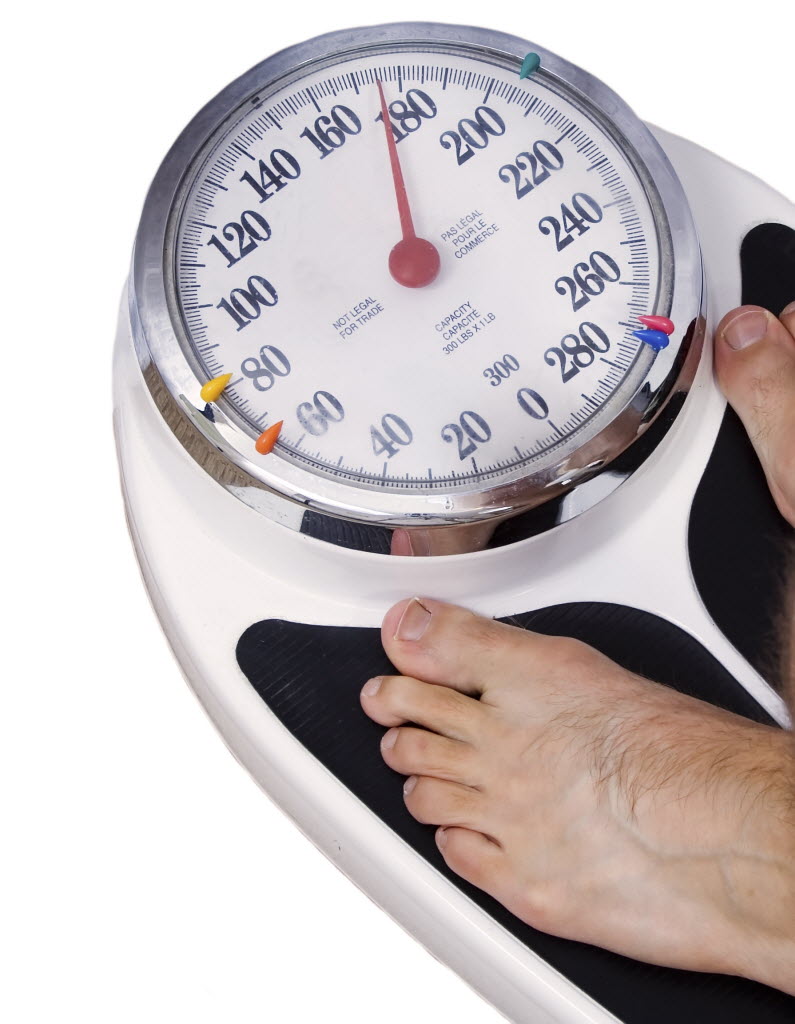 New data from the Centers for Disease Control and Prevention shows that obesity remains a problem for American adults.
All 50 states and three U.S. territories now have more than 20 percent of their population considered obese. Rates vary across country, from 22 percent in Colorado to nearly 38 percent in West Virginia.
In Washington, 28.6 percent of adults are obese. That's about the same as Oregon's rate (28.7 percent) and higher than Idaho (27.4 percent) and California (25 percent).
The west region had the lowest obesity rate, 26 percent, and the south had the highest, 32 percent. The obesity rate in the Midwest is 31.4 percent and, in the northeast, 26.9 percent of adults are obese.
Five states – Alabama, Arkansas, Louisiana, Mississippi and West Virginia – now have more than 35 percent of their adults with obesity.
Adults with more years of education were less likely to be obese, according to the data. Adults without a high school degree had the highest obesity, 35.5 percent. College graduates had the lowest, at 22.2 percent.
Obesity among blacks was highest (38.3 percent), followed by Hispanics (32.5 percent) and non-Hispanic whites (28.1 percent).
Obesity puts people at risk for various chronic diseases and other health conditions, such as Type 2 diabetes, cardiovascular disease, certain cancers, poorer mental health and infertility and problems with pregnancy, according to the CDC.