Herrera Beutler pushes legislation for counties without health plans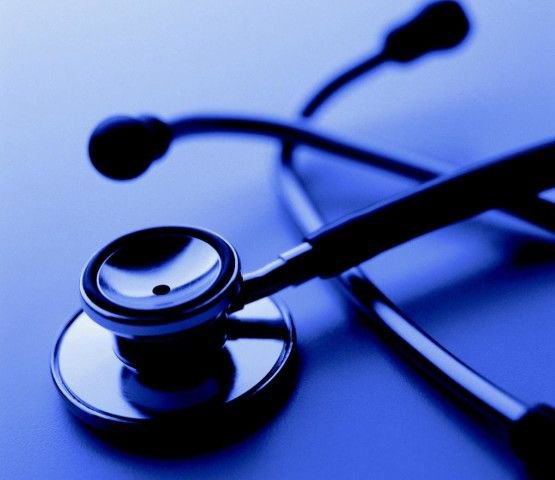 State Insurance Commissioner Mike Kreidler recently announced that eleven insurers had filed 71 health plans for the 2018 insurance exchange.
The problem? No insurers signed up to provide plans in two counties, Klickitat and Grays Harbor.
That means 1,119 people living in Klickitat County will no longer have their current health plan and won't have the option of purchasing another plan on the exchange, which are eligible for tax credits to help offset the cost of coverage.
Instead, the only option for those living in Klickitat and Grays Harbor is the state's high-risk pool. Subsidies are not available.
Following this news, Rep. Jamie Herrera Beutler, R-Camas, announced her support for legislation to help those in Klickitat and Gray Harbor counties.
The Health Care Options Act of 2017 would allow people living in Klickitat County (and other counties with no options on the exchange) to purchase a state-approved plan in the individual market, have access to subsidies and exempt people them from paying the individual mandate penalty for not having coverage.
Herrera Beutler also sent a letter to Kreidler, expressing her concerns. Here are excerpts from that letter:
"When the last insurer is gone from Klickitat County, more than 1,100 of its residents who purchase their health care insurance in the individual market – including 626 on the Obamacare exchange – will have no options. Further demonstrating the poor treatment of rural communities under Obamacare, individuals in Klickitat will not be eligible for tax credits to help offset the cost of premiums; the law stipulates that only plans purchased through the exchange are eligible."
"If that weren't enough, individuals in these counties – through no fault of their own – will still be subject to the individual mandate penalty imposed by Obamacare if they don't purchase insurance. In other words, these rural residents who have just been stripped of all health insurance options and the tax credits must now pay a minimum $695 penalty, even though they did nothing wrong. When Obamacare proponents tout its "successes" in Washington state, they ignore residents in rural communities like Goldendale, Dallesport, and Lyle and turn them into second class citizens when it comes to their health care."
"Particularly troubling is that in the face of all these predictable trends, state officials have engaged in after-the-fact shifting of blame and pointing to "uncertainty" stemming from the last presidential election and federal bills drafted in the past few months. We've had a new President less than six months, while the state exchanges in rural areas have been deteriorating since their inception. Attempts to fault recent developments aren't just disingenuous; they raise fears that the state officials who hold a direct role in ensuring residents have health insurance options would rather avoid blame than do what is necessary to fix the problem."
Kreidler said when he announced the 2018 plans that he was troubled by the changes in the 2018 market and would work to get options for those in Klickitat and Grays Harbor.
"I will be reaching out to our health insurers this week to strongly encourage them to reconsider their participation in the two counties that have no options for 2018," Kreidler said in a news release. "After that, I will look for whatever options are available at the state level to protect the stability of our health insurance market. The more than 316,000 consumers who buy their own health insurance are counting on us to do no less."