Study: Pot-smoking doesn't end with parenthood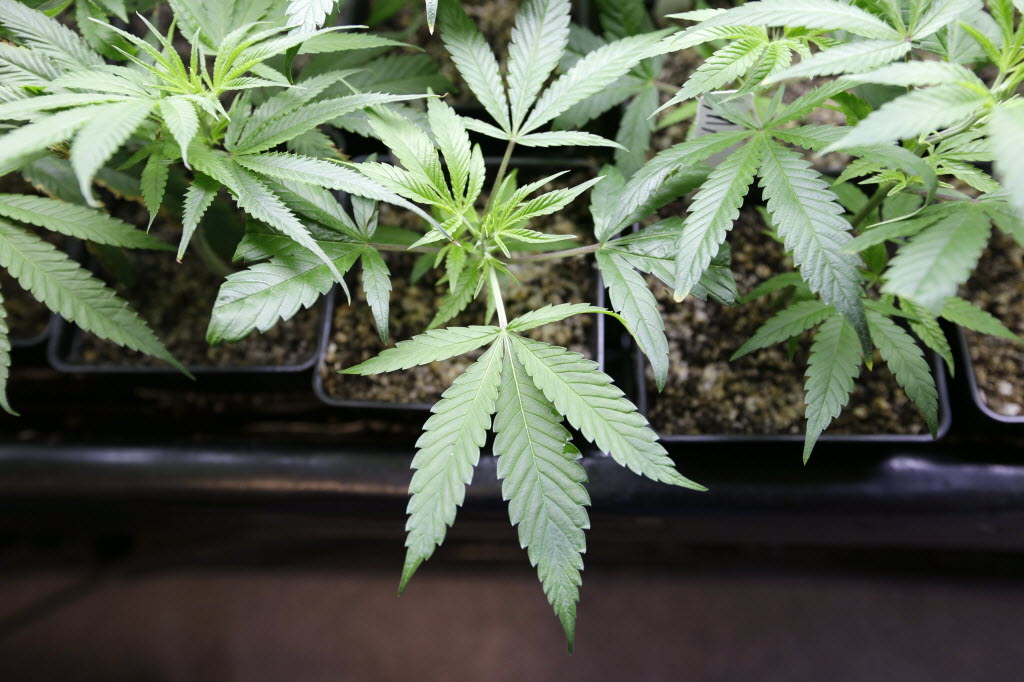 Adults who smoke marijuana may cut back when they become parents, but they don't quit, according to a new study.
Researchers at the University of Washington looked at marijuana use among 80 adults – both parents and nonparents – over a 12-year period.
The researchers found that a greater percentage of nonparents reported using marijuana in the past year than parents. For example, at age 27 about 40 percent of nonparents said they had smoked pot, compared to about 25 percent of parents.
By participants' early 30s, their marijuana use had declined, but a gap between the two groups remained. About 16 percent of parents said they smoked pot in the last year, while 31 percent of nonparents reported the same, according to the UW research.
The study also showed that adults who started using marijuana as young adults were much more likely to continue to use in their mid- to late-30s, even after becoming parents. Having a partner who smoked also increased the likelihood of continued use among both parents and nonparents, according to researchers.
"This shows that we need to treat substance use as a family unit. It isn't enough that one person quits; intervention means working with both partners," said Marina Epstein, a UW research scientist and lead author of the study, in a news release. "We also need to tackle people's positive attitudes toward marijuana if we want to reduce use."