Pediatricians: Time to limit fruit juice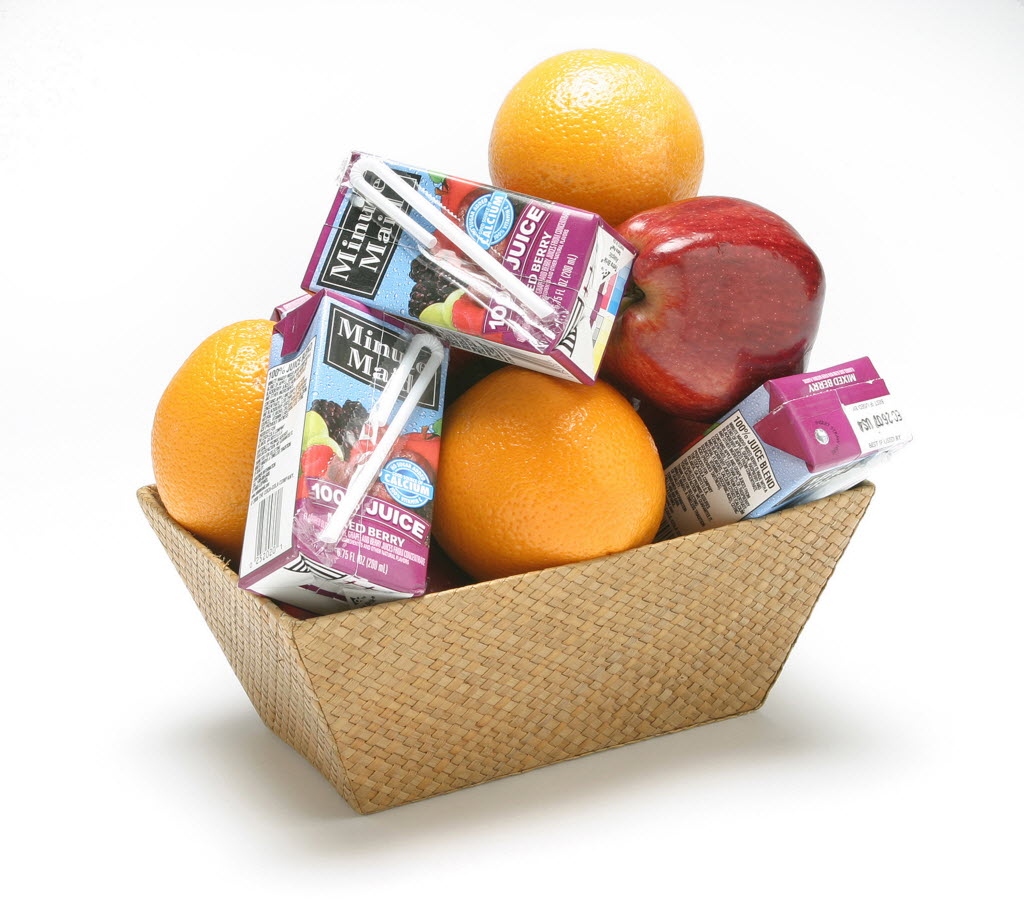 The American Academy of Pediatrics released new fruit juice recommendations this week that got parents everywhere talking.
The gist: Your kids are probably drinking more juice than they should be. Fruit juice offers no nutritional benefits over whole fruit and has no essential role in healthy, balanced diets of children, according to the AAP.
Rather than drink fruit juice, children should eat whole fruit (which has fiber missing in fruit juices) and drink water. And, according to the new guidelines, children younger than 1 year shouldn't drink juice at all.
Here are the latest recommendations:
Infants: No fruit juice at all. Until 6 months, babies should only drink breastmilk or infant formula. No additional nutrients are needed. After 6 months, whole fruit that is mashed or pureed is preferred over juice.
Toddlers: Children ages 1 to 3 should have no more than 4 ounces of 100 percent juice per day. And the juice should be served at mealtime and in a cup – not in a bottle or sippy cup, and not at bedtime.
"The practice of allowing children to carry a bottle, easily transportable covered cup, open cup, or box of juice around throughout the day leads to excessive exposure of the teeth to carbohydrate, which promotes the development of dental caries," according to the AAP.
Young children: Kids 4 to 6 years old should have no more than 4 to 6 ounces of 100 percent juice each day.
Older children: Kids 7 to 18 years old, juice intake should not exceed 8 ounces (1 cup) of the recommended 2 to 2 ½ cups of fruit servings each day.
The American Academy of Pediatrics also advises against unpasteurized juices and juice drinks, which contain added sweeteners and flavors. In addition, juice should not be used to treat dehydration, the AAP advises.