Poll: Most don't support Trump's health bill negotiating tactics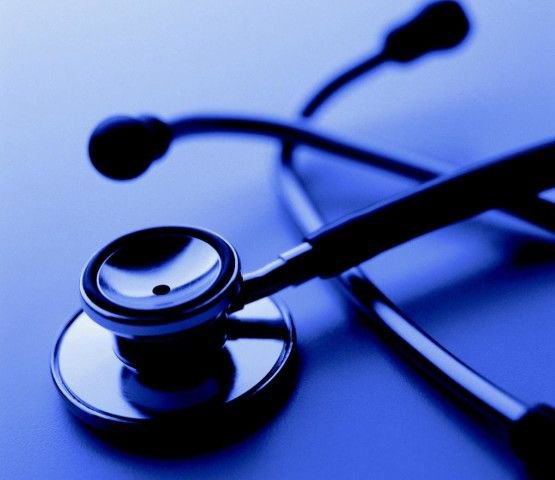 President Trump said recently he may stop cost-sharing payments available under the Affordable Care Act in order to get Democrats to negotiate on a plan to replace Obamacare.
But a new poll shows the majority of Americans (60 percent) are opposed to the hardline negotiating tactics, according to a recent Kaiser Health Tracking Poll.
Support and opposition for the tactic align as one would expect. The majority of Democrats (82 percent) and independents (66 percent) are opposed, while most Republicans (67 percent) say the president should use whatever tactics necessary to get support for a replacement plan, according to the poll.
Washington Insurance Commissioner Mike Kreidler this week issued a response to the Trump administration and Congress.
"Last year, more than 70,000 people enrolled through our state-based health insurance exchange had lower medical bills because of the $65 million in cost-sharing payments received by insurers in Washington state," Kreidler said.
An analysis by Kreidler's office projects that failing to approve the payments could cause individual health insurance rates to increase by 6 to 20 percent in Washington next year.
In addition, Kreidler said, threatening to withhold the payments add to health insurers' concerns about the future viability of the individual market.