Breast reconstruction education bill passes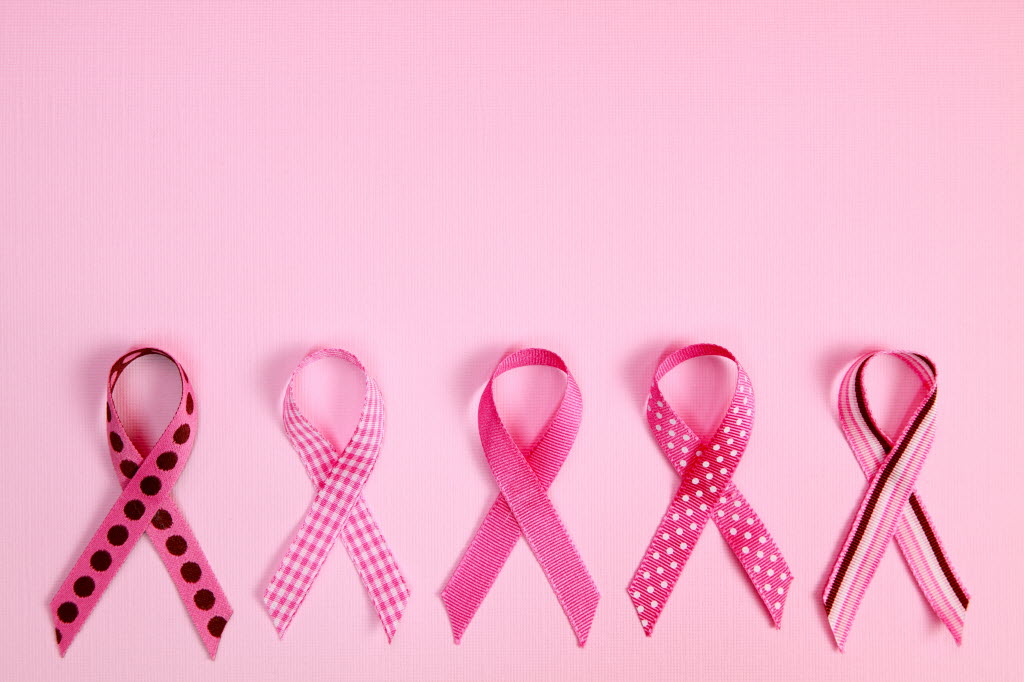 A bill aimed at ensuring breast cancer survivors know their reconstruction rights is on its way to Gov. Jay Inslee's desk.
The bill, Senate Bill 5481, was unanimously passed by the Senate and House of Representatives this week.
The bill requires the state Department of Health and the Health Care Authority, which oversees the Medicaid program, to create and implement an educational campaign about insurance coverage for breast reconstruction and prostheses.
The bill has was sponsored by Sen. Annette Cleveland, D-Vancouver, but the issue has been championed by Vancouver plastic surgeon Allen Gabriel. Gabriel, who specializes in breast reconstruction, founded the nonprofit Pink Lemonade Project, which is dedicated to empowering breast cancer survivors.
Gabriel said he believes the statewide campaign outlined in the bill will help educate women about the options they are entitled to under the federal Women's Health and Cancer Rights Act of 1998. The law requires group health insurance plans that cover mastectomies to also cover breast reconstruction surgeries and prostheses.
"This is about women's rights," Gabriel said last month. "We're not pushing surgery. We're pushing education."
Gabriel pushed for similar action in 2010, but the bill never made it out of the House Health Care and Wellness Committee.