Maternal pertussis vaccine reduces risk for newborns by 91 percent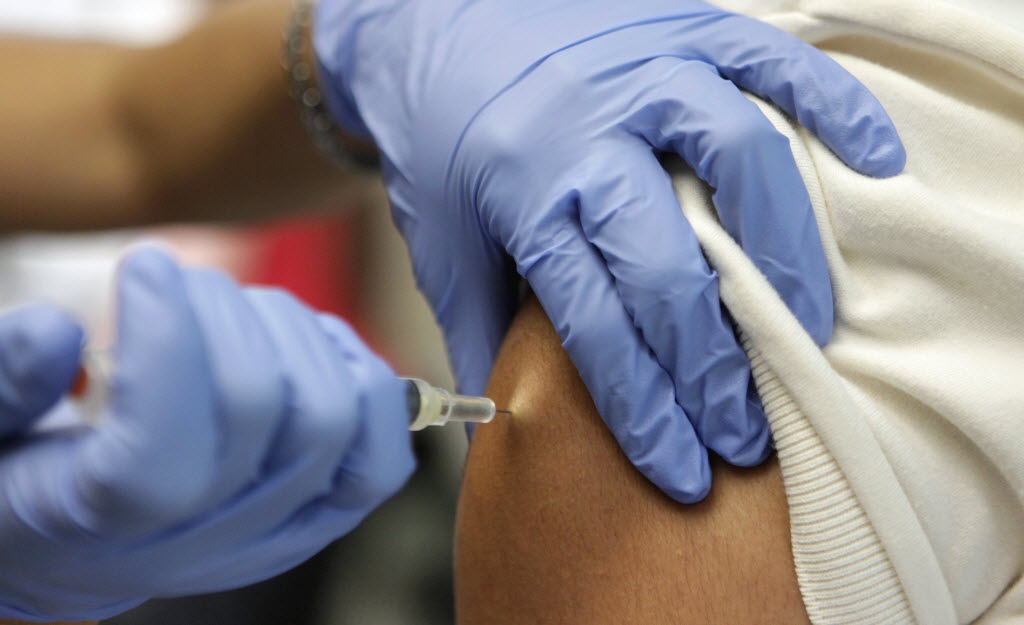 The risk of an infant contracting pertussis was reduced by about 91 percent when the mother received a booster shot during pregnancy, a new study found.
The Kaiser Permanente Vaccine Study Center found the infants risk of contracting the highly contagious respiratory infection was reduced 91 percent during the first two months of life, which is before infants receive their first in a series of childhood pertussis vaccines.
Pertussis, or whooping cough, can be life-threatening in infants.
The study found that in addition to the protection afforded in the first two months, maternal vaccination during pregnancy reduced pertussis risk by about 69 percent for the entire first year.
"The strategy of immunizing pregnant women to boost maternal antibody transfer appears to be more effective for protecting young infants against pertussis than are attempts at 'cocooning,' in which mothers and other persons in close contact with newborns are vaccinated after the birth," said Dr. Nicola P. Klein, senior author and center director, in a news release.
Before infants can receive the vaccine, they receive some protection against pertussis from maternal antibodies transferred during pregnancy. Without pertussis vaccination during pregnancy, however, those antibodies in the infant decline substantially by 6 weeks of age and become undetectable by about 4 months of age, according to the Kaiser news release.
The state recommends children receive five doses of the DTaP (diphtheria, tetanus and acellular pertussis) vaccine at 2 months, 4 months, 6 months, 15 to 18 months and 4 to 6 years.