Poll: Trump, Republicans own Obamacare now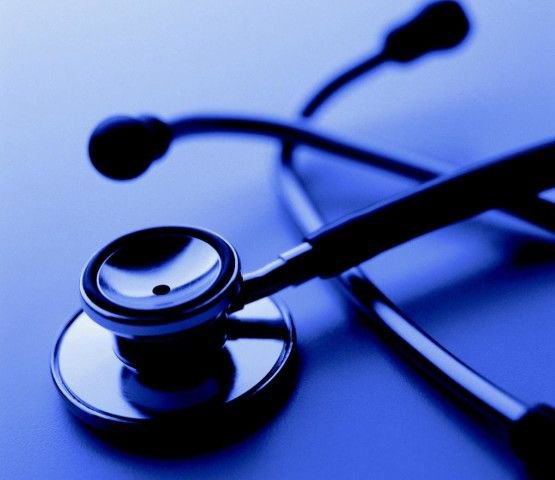 Love it or hate it, President Trump and Republicans now own Obamacare, a new poll found.
The latest Kaiser Family Foundation monthly tracking poll found that 61 percent of people believe any problems with the Affordable Care Act moving forward are the responsibility of Trump and Republicans in Congress.
In addition, 75 percent of people said that Trump and his administration should "do what they can to make the current health care law work." That includes 51 percent of Republicans and 54 percent of Trump supporters.
Only 19 percent of poll respondents said the administration should make it fail so they can replace it later. Of Trump supporters, 37 percent held that view.
The poll also asked respondents about the proposed replacement bill, the American Health Care Act.
The poll, which was conducted the week after the bill was pulled, found that 64 percent of people think it's a good thing Congress did not pass the bill, while 29 percent said it's a bad thing.
About half of Republicans (54 percent) said it was a bad thing it didn't pass, while 87 percent of Democrats and 63 percent of independents said it was a good thing, according to the poll.
About 55 percent of respondents said the bill didn't pass because it went too far in cutting existing programs. A majority of Republicans (58 percent) said the bill didn't go far enough to end Obamacare, according to the poll.