More Clark County restaurants offering healthier options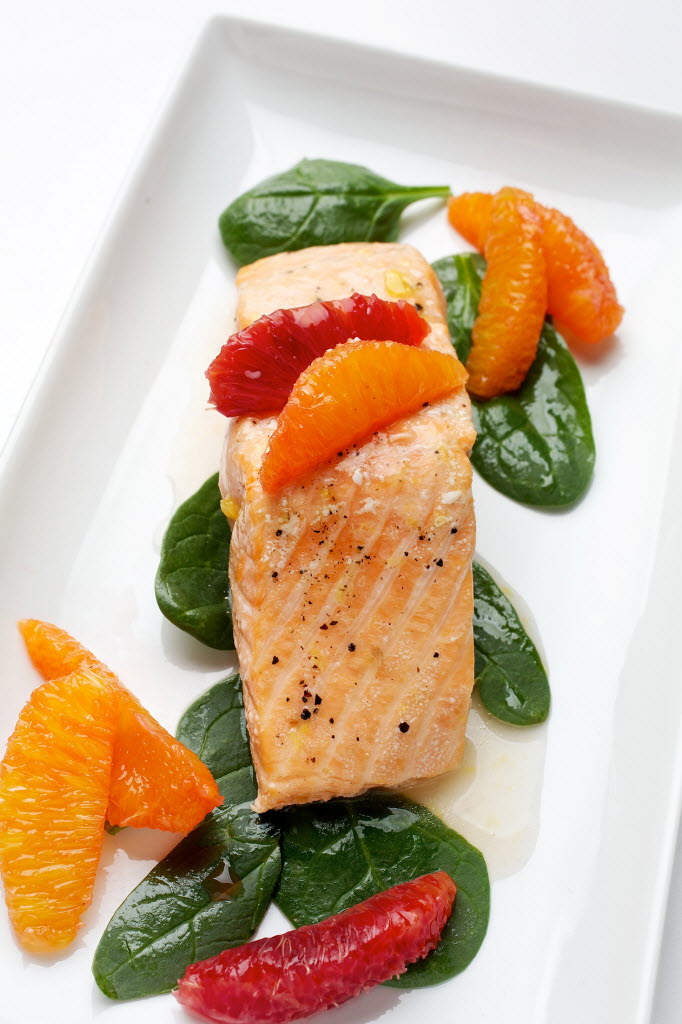 Dining out in Clark County is getting healthier.
Clark County Public Health is recognizing three more local eateries as Healthy Neighborhood Restaurants. Restaurants earn the distinction by meeting specific criteria for healthier side dishes, kids' meals and beverages, as well as adding smaller portions of some regular menu items.
The newly recognized restaurants are Linda's Home Plate, Nuestra Mesa and The Garage. Nuestra Mesa is the first restaurant in Camas to earn the distinction.
"These restaurants joined a growing number of eateries that support healthy food access in Clark County," said Melissa Martin, program coordinator, in a news release. "As a result of the Healthy Neighborhood Restaurant Program, hundreds of restaurant patrons are selecting healthier choices every day."
The county launched the voluntary program in 2012 with grants from Kaiser Permanente and the Centers for Disease Control and Prevention.
Since then, 11 restaurants have been deemed Healthy Neighborhood Restaurants. In addition to the three new recognized eateries are 4 Caminos, Dragonfly Cafe, Farrar's Bistro, La Bottega, Mighty Bowl, Mill Creek Pub, Morelia's Mexican Grill and Provecho.