Bills on breast reconstruction moving forward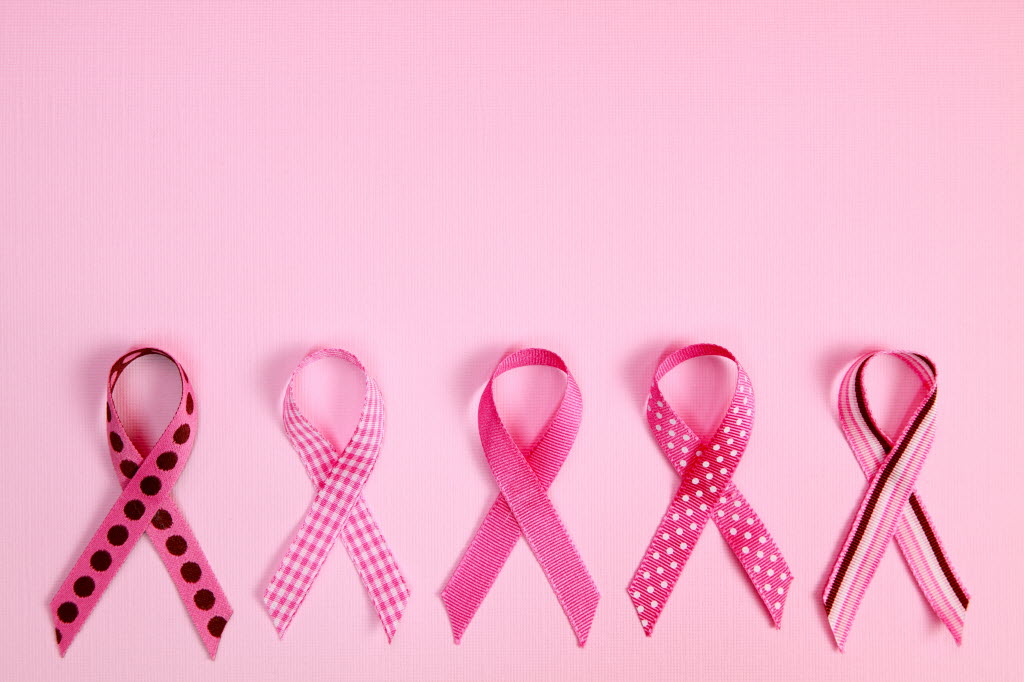 Earlier this month, the state Senate unanimously passed a bill aimed at ensuring breast cancer survivors know their reconstruction rights.
The bill, Senate Bill 5481, would require the state Department of Health and the Health Care Authority, which oversees the Medicaid program, to create and implement an educational campaign about insurance coverage for breast reconstruction and prostheses.
The campaign would include educational materials for the departments, the state insurance commissioner's office and health care professionals to distribute to patients.
The bill is now working its way through the House.
And last week, Oregon legislators announced a similar bill unanimously passed the Oregon House. That bill, House Bill 2660, would direct the Oregon Health Authority and the Department of Consumer and Business Services to provide written materials online about reconstruction options available to breast cancer patients.
"Making sure women are well informed in their options will help ensure they are getting the best care and recovery," said Rep. Jodi Hack, R-Salem, in a news release. "Passing this bill gives cancer patients and survivors the knowledge to improve the quality of life they deserve after their strong battles."
That bill is now headed to the Oregon Senate.
Dr. Allen Gabriel, a Vancouver plastic surgeon who specializes in breast reconstruction, has long been a proponent of the educational legislation. He's pushed for similar bills in both states in the past but the legislation never gained traction.
This year, though, things are looking up.
"If we get lucky this year, then both states may finally pass this law," Gabriel said.