Washington Healthplanfinder enrollment is up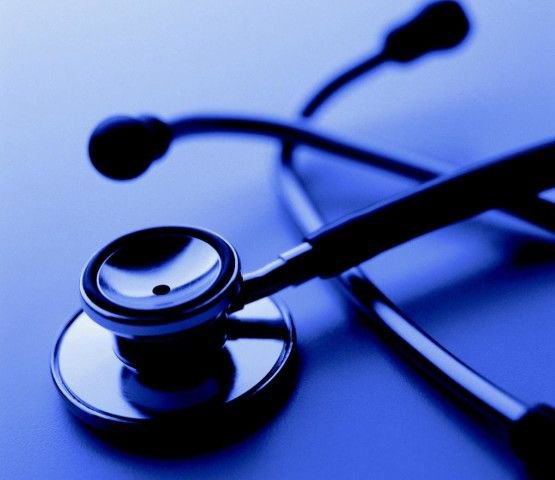 Enrollment in health plans on the state-based insurance exchange has already reached last year's enrollment totals — and there's still three weeks left to sign up for coverage.
The exchange announced today that more than 200,000 people have selected health and dental coverage through Washington Healthplanfinder since the open enrollment period began Nov. 1. That's an increase of nearly 14 percent over the same time period last year.
By this point in open enrollment last year, 176,722 people had enrolled in health plans. This year, 200,612 people have signed up. Of those, nearly 66,000 are new customers – a 24 percent increase over last year.
"As we head toward a record number of health and dental plans selections through Washington Healthplanfinder, it is evident more Washingtonians than ever are understanding the importance of securing coverage," said Pam MacEwan, exchange CEO, in a news release.
Open enrollment ends Jan. 31, with coverage beginning March 1. Those who enroll by Jan. 23 will have coverage beginning Feb. 1.
In addition to the 200,000 people who have purchased coverage, more than 1.8 million people have enrolled in the state Medicaid program, called Washington Apple Health.
To search and enroll in health plans, visit www.wahealthplanfinder.org. The customer support center number is 855-923-4633.