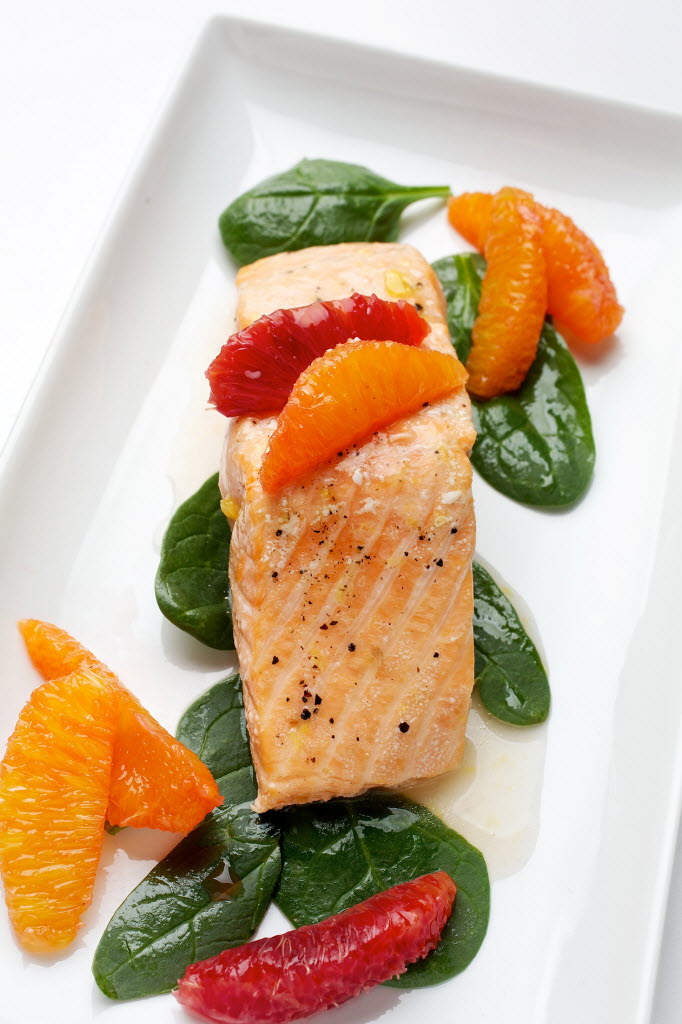 The DASH diet tops the list of the best diets for 2017, according to the annual assessment by U.S. News & World Report.
For the seventh year in a row, DASH (Dietary Approaches to Stop Hypertension) has been rated the Best Diet Overall, followed by the Mediterranean diet and the MIND diet, according to the report.
The DASH diet is rich in fruits, vegetables, low-fat milk products, whole grains, fish, poultry and beans, while cutting back on sodium, added sugars, fats and red meat. DASH aims to prevent and lower high blood pressure.
But if weight-loss is your goal, Weight Watchers is the best choice, according to the rankings. It came in No. 1 in the weight-loss diets category.
If you want to drop the pounds fast, the rankings say Weight Watchers and the HMR program the best options.
Those with diabetes or heart disease would be best suited with the DASH diet, according to the rankings.
U.S. News' Best Diets 2017 ranks 38 diet plans across nine categories. U.S. News convened an expert panel of nutritionists, dietary consultants and physicians specializing in diabetes, heart health and weight loss. The panel reviewed and ranked each diet.
Here are some of the top diets in the other categories. The U.S. News website contains the full rankings and details about each diet.
Best Commercial Diets
1. Mayo Clinic Diet and Weight Watchers
3. Jenny Craig
Best Weight-Loss Diets
1. Weight Watchers
2. Jenny Craig and Volumetrics
Best Fast Weight-Loss Diets
1. HMR Program and Weight Watchers
3. Biggest Loser
Best Diets for Diabetes
1. DASH diet
2. Mediterranean diet and vegan diet
Best Diets for Heart Disease
1. DASH diet and Ornish diet
3. TLC diet