Your cellphone is covered in germs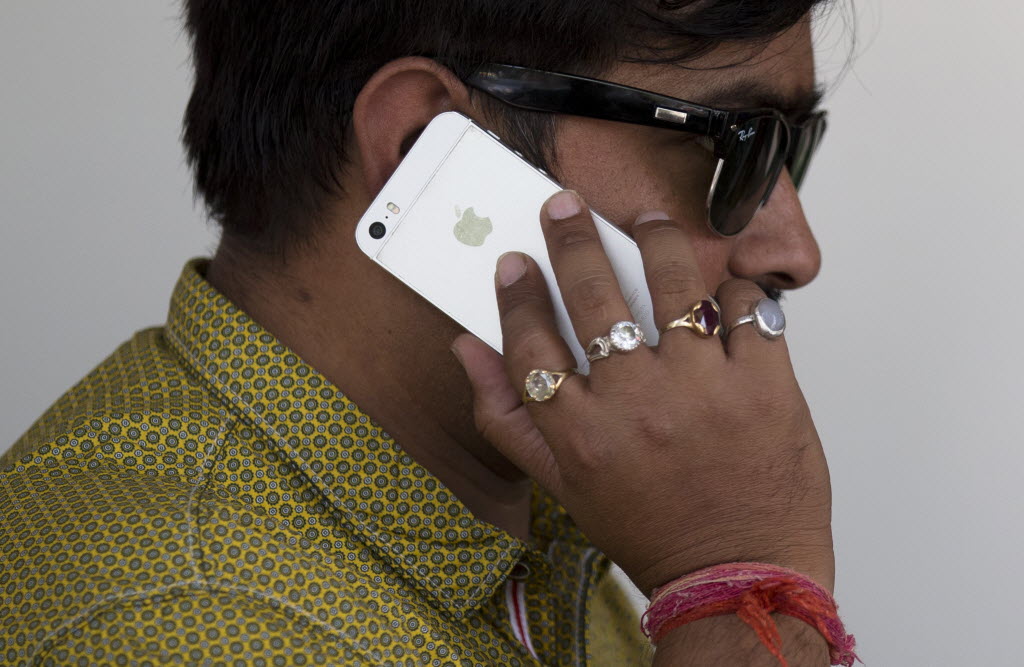 A study of cellphones found that nearly 92 percent have bacterial contamination, but most people rarely disinfect their phones.
One study found that a cellphone can have up to 33,200 colony-forming units, which is the number of bacterial or fungal cells that can grow per square inch. A public restroom toilet has 3,200 units.
Even worse: One in six cellphones contain fecal matter.
Like most people, the folks at Quill.com, an online office supply store, found these stats disgusting and offered these tips for cleaning your phone:
Clean your phone every other day, but don't use any products with ammonia or alcohol.
Instead, turn off your phone and use a microfiber cloth, moving it in a horizontal or vertical direction until the surface is clean.
If your phone is extra gross, turn off the phone and remove the battery, if possible. Then, wet one corner of the microfiber cloth with water (no soap) or a solution of one-part water, one-part vinegar
Wipe the phone with the cloth until it's clean and use the dry part of the cloth to remove excess water.
After cleaning your phone, be sure to wash the microfiber cloth with warm, soapy water.