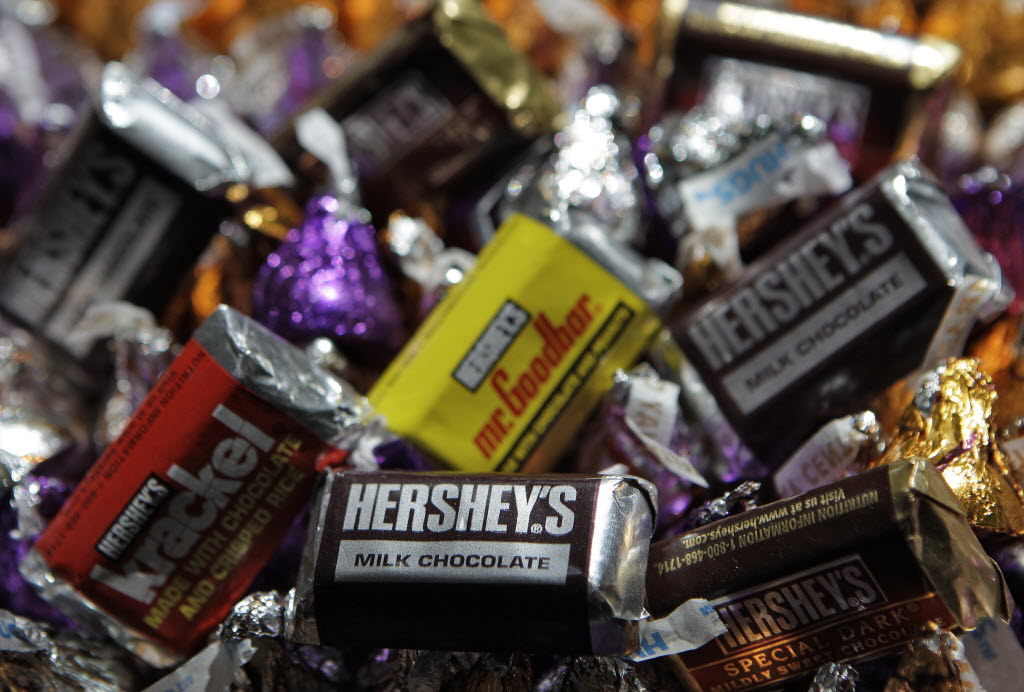 Halloween is often filled with more treats than tricks, and health officials are offering up tips to ensure it stays that way.
Here are some tips, courtesy of Oregon Health & Science University, Oregon Poison Control and Vancouver Police Department, to keep your Halloween safe:
Dressing up
-Choose a brightly colored outfit and use reflectors, flashlights and glowsticks to ensure you're visible in the dark.
-Be careful of costumes that light up using small, button batteries, which can be dangerous is swallowed. Make sure the batteries are kept in place by a screw.
-Choose costumes made of fire-resistance materials.
-Beware of tripping and visibility hazards with costumes. Consider makeup instead of masks and costumes short in length.
-If a costume involves any sort of fake weapon, make sure it's obvious it's fake.
Sweet treats
-Kids shouldn't eat treats until they're inspected by an adult.
-Throw away candy that has loose or open wrappers.
-Wash and cut up any fruit before eating.
On the streets
-Kids should be accompanied by an adult while trick-or-treating.
-Make sure kids know their address and phone number in case they get separated from the group.
-If older kids go out in a group, make sure to review safety rules.
-Remind children to never enter strange houses.
-Make sure your porch is well lit for trick-or-treaters. Clear the sidewalk of any obstacles or decorations that may be hard to see in the dark.
-Place pumpkins away from walkways or doorsteps if you use candles with a flame in jack-o-lanterns.