Bloodworks Northwest says Red Cross not complying with Zika testing mandate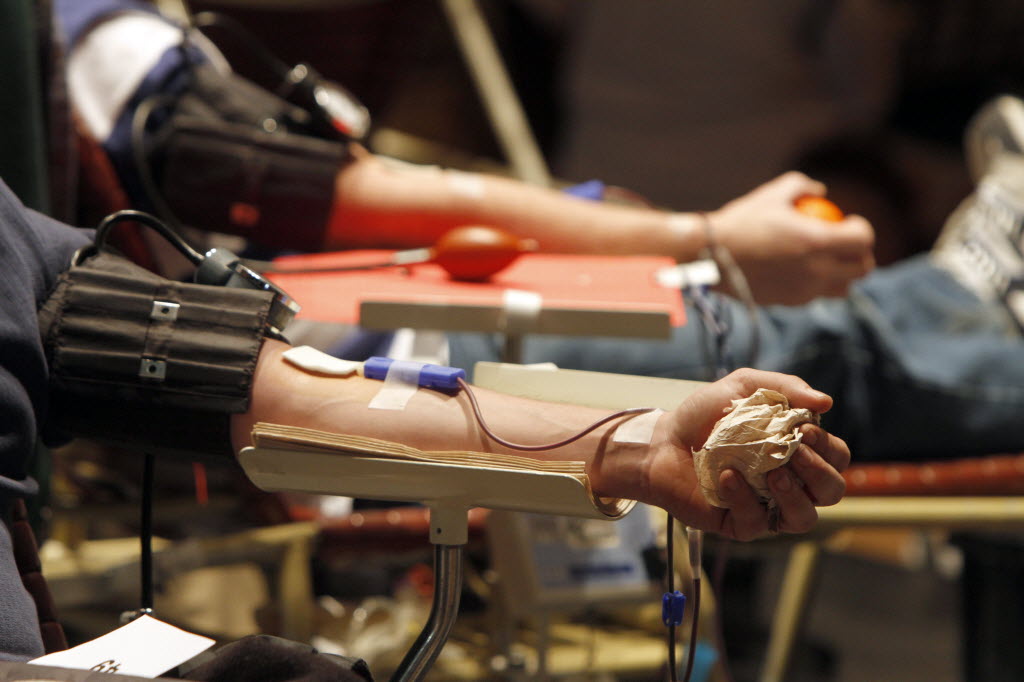 Bloodworks Northwest, which supplies blood and blood products to both Vancouver hospitals, issued a statement Monday saying the organization will fully comply with requirements for Zika testing on blood donations and lambasted the American Red Cross for not doing the same.
Bloodworks Northwest will fully comply with Food and Drug Administration requirements for Zika testing on every unit collected. The American Red Cross, however, is 'declining' to meet the federal testing protocol and deadlines, according to a news release from Bloodworks Northwest.
"We know the Zika virus can travel from a pregnant woman to an unborn child with profound consequences, and can be transmitted through blood and sexual contact, giving rise to serious public concern," said Dr. James P. AuBuchon, Bloodworks president and CEO, in a news release. "As directed by the FDA, we will implement the most sensitive, individual-sample testing available to ensure patient safety and public confidence in the blood supply."
In August, the FDA issued a mandate to all U.S. blood organizations that Zika virus testing be performed on every donation collected. Implementation of the testing requirements was phased in across the country – based on the risk of mosquito-born Zika transmission – with the final deadline of Nov. 18.
The FDA is calling for universal testing of individual samples. The Red Cross, however, will use a "less sensitive 'mini-pool' test in lower risk areas, such as the Pacific Northwest. This testing method can fail to detect up to 25 percent of Zika-infected blood, placing patients and the public at risk," according to the news release.
"All patients deserve safe blood, regardless of who supplies it, or where in the U.S. they live," AuBuchon said in the news release. "Every blood establishment in every state should be required to fully implement FDA guidance for Zika testing within the deadlines."
The Red Cross fired back at the claims, saying the FDA knows the Red Cross timeline and hasn't expressed any concerns.
"The American Red Cross is dedicated to providing the safest, most reliable blood products possible to patients in need. We take strong exception with the safety allegations made by Bloodworks Northwest that irresponsibly and erroneously stokes public health fears," Dr. Susan Stramer, vice president of scientific affairs at the American Red Cross, said in a statement to KIRO TV in Seattle.
"Claims that we are not in full compliance with FDA regulations are categorically untrue," she said.