Can't reach 10,000 steps? Don't despair!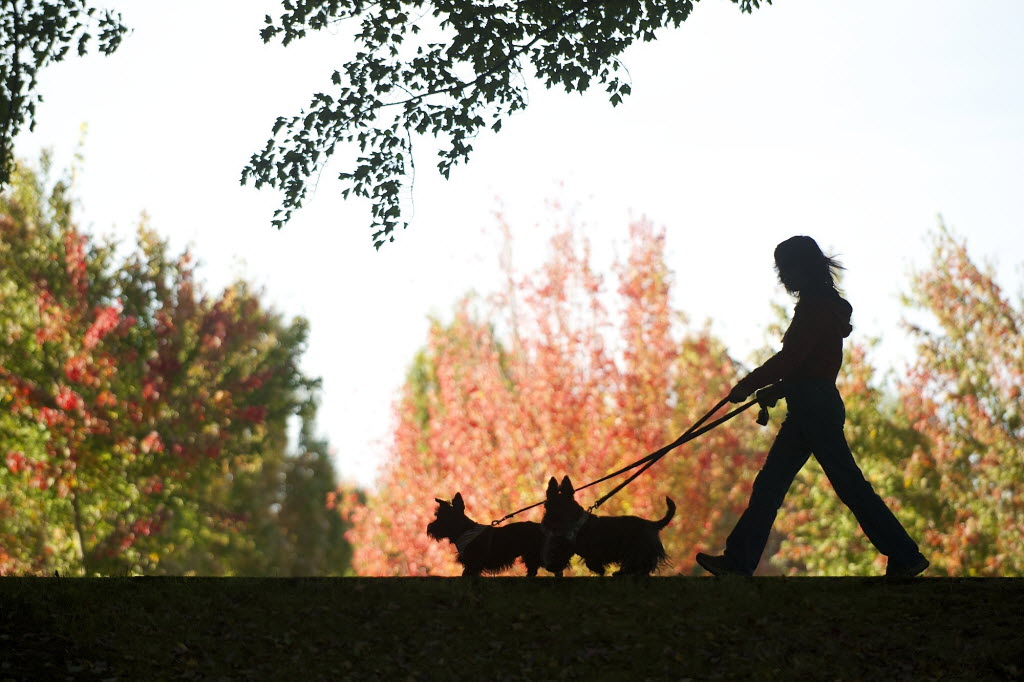 Do you often fall short of your 10,000 steps a day goal? Well, turns out, it may not be a big deal.
Researchers at Oregon State University say fewer steps – especially if done at moderate or greater intensity – can lead to health benefits, too.
The average American takes 5,000 to 7,000 steps per day. If at least 3,000 of those steps come at a brisk pace and sitting time is limited, you can still enjoy healthy readings for cholesterol, according to researchers.
"When it comes to steps, more is better than fewer, and steps at higher cadences for a significant amount of time are beneficial," said John Schuna Jr., assistant professor of kinesiology in OSU's College of Public Health and Human Sciences, in a news release. "A good target for healthy adults is 150 minutes per week spent at 100 or more steps per minute. And in terms of time spent sedentary, less is better – you want to spend as little time not moving as possible within reason."
The researchers analyzed data from 3,388 participants 20 years and older. They looked at relationships between physical activity and cardiometabolic risk factors, such as waist circumference, blood pressure, fasting glucose, insulin and cholesterol levels, as well as body-mass index.
Among male participants only the top one-fifth of participants had a median of more than 10,000 steps (12,334 steps). Among women, the top one-fifth had a median of 9,824 steps.
Analysis across all participants showed a strong relationship between walking more briskly and favorable numbers in the cardiometabolic risk categories. That was true whether the participants walked more or less than 10,000 steps per day.
Higher percentages of sedentary time were linked to less-favorable values, according to researchers.