Clark County kids and lead testing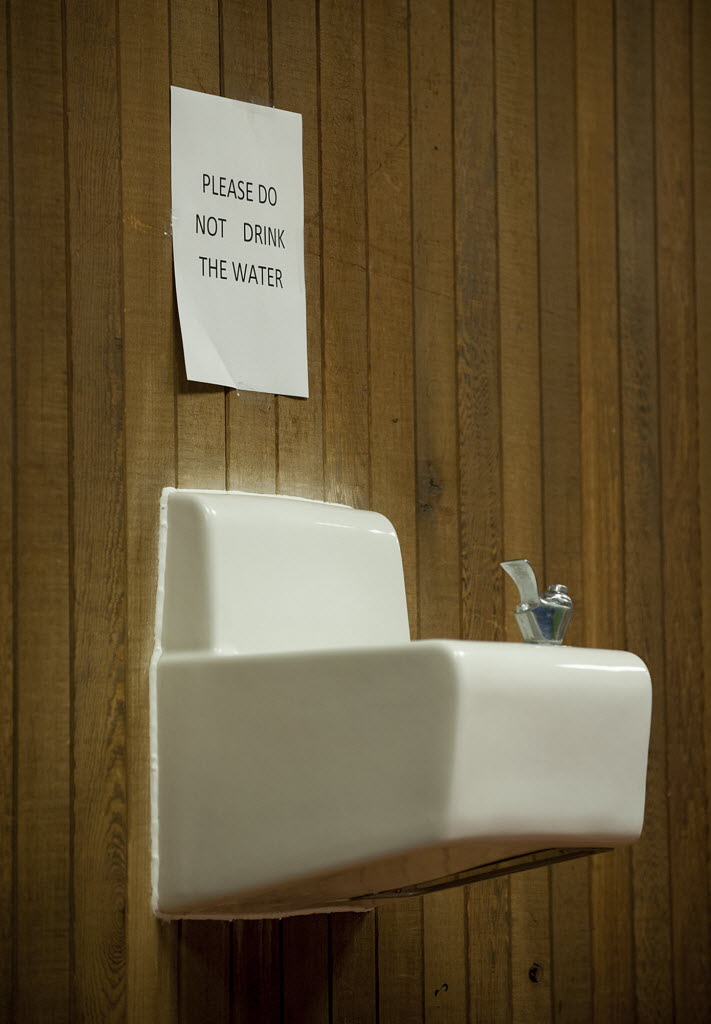 Lead exposure among children has been a hot topic since news of the Flint, Mich., water crisis broke early this year.
Local school districts spent the summer testing their water sources and upgrading equipment. Clark County Public Health gave a presentation to the Clark County Council on Wednesday about its involvement with local lead testing in schools.
The department provided technical assistance for sampling and interpreting results, assisted in identifying potential lead sources and offered guidance on mitigation measures.
But the more interesting part of the presentation came near the end. That's when health officials talked about the number of local kids who are tested for lead and who come back with high lead levels in their blood.
The Centers for Disease Control and Prevention recommends routine lead screening at kids' 12-month and 24-month well-child visits. But no state mandate exists, as in other states.
That means it's up to physician discretion – or parents pushing for testing – to make sure kids are tested.
Clark County has an estimated 35,894 children younger than 6 years old.
Through June 30 of this year, 530 kids younger than 6 were screened for lead. Based on those numbers, an estimated 1,060 kids will be screened this year, which is less than 3 percent of that population.
Of the kids who have been tested so far this year, Clark County Public Health has been notified of 15 cases of elevated blood-lead levels.
Clark County Health Officer Dr. Alan Melnick recommends anyone who is concerned about their child's lead levels to contact their pediatrician and request testing.