Excedrin created a migraine simulator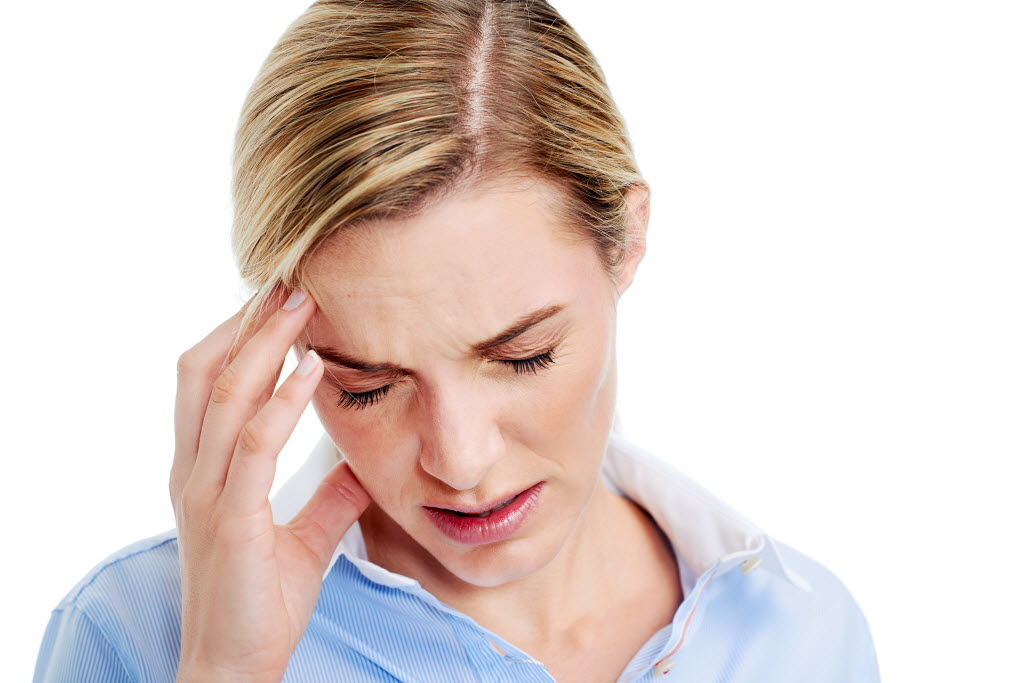 Migraines are among the things I would never wish on anyone.
I've had migraines since I was a tween. They're horrible.
They start with bright spots in the corners of my eyes. Slowly, that light spreads until more of my eyes fill with bright, almost-blinding light.
I become sensitive to light and sound. I feel nauseous. And my head fills with stabbing pain.
Thankfully, I only get migraines a few times a year and most people in my life are sympathetic to my pain when they do strike.
But if you have someone in your life who doesn't get migraines and doesn't understand why you can't shake the pain, Excedrin has created a migraine simulator so you can share the experience.
The Migraine Experience is an augmented reality migraine simulator. The simulation includes symptoms such as disorientation, aura, sensitivity to light and blurred vision.
The simulation is available via The Migraine Experience app – available in Android and iOS app stores in May – with the use of Google Cardboard.
"We created The Migraine Experience to foster a new level of understanding between migraineurs and non-sufferers," said Scott Yacovino, Excedrin senior brand manager, in a PR Newswire announcement. "We're simulating the symptoms of a migraine – everything but the pain – because experiencing is believing. Using technology to drive human emotion to help migraineurs feel better understood – allowing non-sufferers, for the first time, to see what it's like to have a migraine."
Excedrin put the technology to test with four volunteers who have friends or loved ones who suffer from migraines. The volunteers were put in everyday scenarios – on a subway, at the office and in a café – while experiencing the symptoms.
Videos of the volunteers' experiences are available on The Migraine Experience website, www.excedrin.com/migraine-experience.